A holiday in rememberance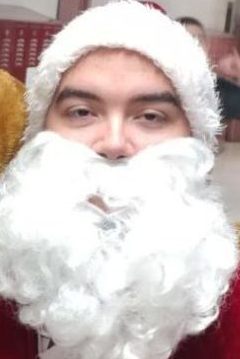 Hang on for a minute...we're trying to find some more stories you might like.
Holidays are amazing things. Various emotions happen then. Happy, sad, and anything in between. It is a time of feasting, and a time of storytelling. When left to one's own devices, a time of movie watching, music listening, book reading, among various other things. It is always a particularly mixed emotion, when the festivities subside, and the downtime ensues.
One may find many particularly enjoyable traits of the holidays is the reunions one has with all the family members and all the friends one hasn't seen for what has been a year or more, typically since the previous Holiday season, or even farther back. Some examples of things which will be remembered are the food, games, and other various activities.
Favorite foods which exist in the holidays is Ham, Yams, Pumpkin pie, among others. There are many things to look forward to. Some students, before the Holidays, even come to school themed in Holiday clothing (Ugly Sweaters, etc).
Some of us maybe travelling this holiday season, and so long car trips may be happening also. Car rides are particularly fun to go on, especially out of state. There are so many interesting things to see along the way, and the number increases with each mile travelled.
Overall, many will be enjoying themselves over the holiday, and may be seeing family that hasn't been seen in a long time during the holidays. They are always a brilliant time, and a great holiday to remember.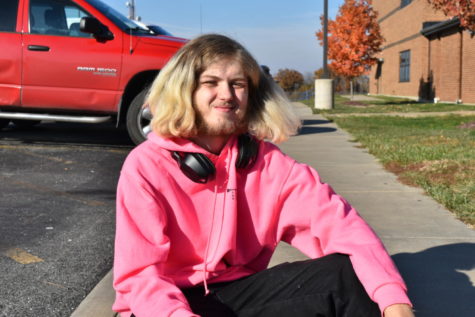 Marcus Shontz, Writer
This is my first year on The Tribe. Some of my interests include, but not limited to; music, driving, video games, writing, and many more. I spend a lot...