What Does RBG's Death Mean For Us?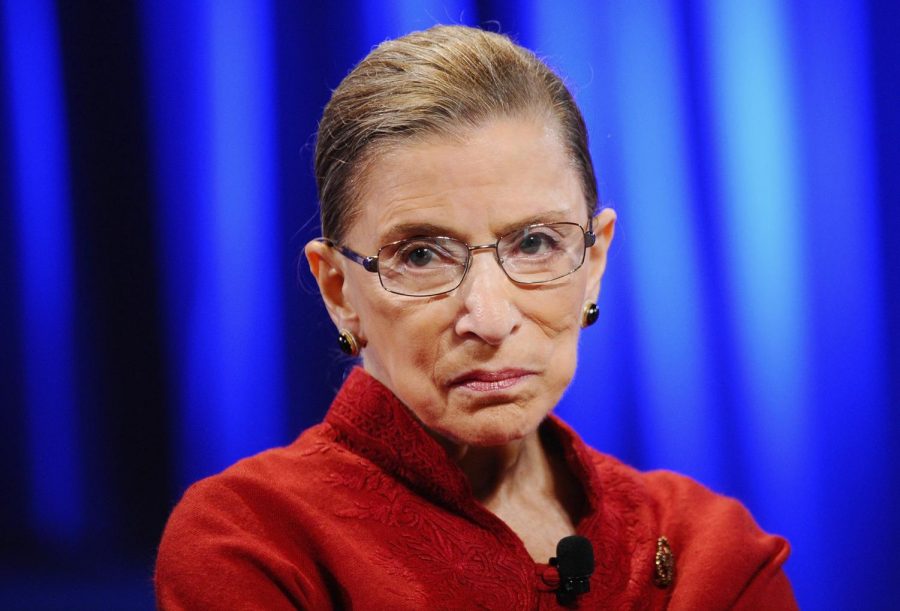 The death of Supreme Court Justice Ruth Bader Ginsburg is a tragedy for the American people regardless of political parties. She was an active advocate for women's and LGBTQ+ rights and served on the Supreme Court for 27 years. 
Many women and LGBTQ+ community members are scared of what will come after Ginsburg's death. The question lies, are these fears founded in anything? 
Most of the fear that came from Ginsburg's death comes from the fact that President Trump may try to place a new justice in before the election on November 3rd. The Supreme Court would then be by majority republican 6-3, which could be unfavorable for some groups.
For example, this year we saw cases that went to the Supreme Court that would allow LGBTQ+ couples to be turned away from religious adoption agencies. Thankfully, this case did not make it far and was eventually dropped. However, with Ruth Bader Ginsburg gone, a new justice may take her place that may bring cases like these back to the surface. 
Not only this, but the Trump administration has asked the Supreme Court in the past to legalize firing LGBTQ+ workers. Incidences like these are bound to be taken back to the court if a new justice is appointed. 
There are some candidates that have been brought up if Trump will be able to appoint a new justice before the November elections. However, many people believe that he won't be able to, as President Obama was not allowed to appoint a new Supreme Court justice the year of the 2016 elections. 
A rather new addition to Trump's list of Supreme Court nominees is Senator Tom Cotton. Tom Cotton wrote a rather controversial op-ed on The New York Times this year titled "Send in the Troops". The article advocated for the use of the military to back up police officers during protests this year. Many have seen this as a bad move on Cotton's end, and do not agree that he should be a candidate to replace Ruth Bader Ginsburg's seat. 
The death of RBG is one that will be remembered by Republicans and Democrats alike, and her replacement will not be easy. Many are scared that this will not end well for the LGBTQ+ community and possibly even women, but only time will tell what will happen next. 

About the Contributor
Morgan Romanski, Reporter
Hello! I am Morgan Romanski, and I am a Freshman at Holt. I have always loved writing and creating my own stories for as long as I can remember, and I...