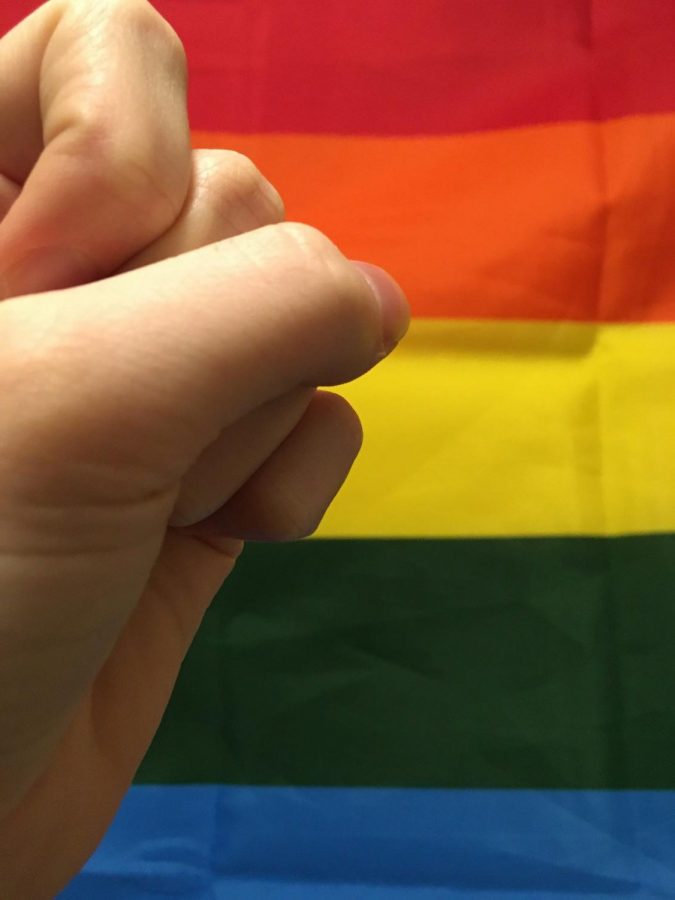 Chloe Gee
In 1999, the first transgender day of awareness was established by Gwendolyn Ann Smith as a means of honoring Rita Hester. Hester was a black transgender woman being honored who was murdered the year before, as well as various transgender individuals whose lives had been taken since hers. Since this tradition was established, the transgender day of remembrance has been an annual tradition, every day on November 20th. The day takes to honor those who identify as transgender or gender diverse who have lost their lives due to hate crimes. 
The year is now 2020, and while we are a much more accepting society to transgender individuals, there are still far too many who have lost their lives simply due to their gender identity.
Just 2020 shows at least 37 transgender individuals' lives being taken. 39-year-old Yunieski Carey Herra in 2020, 20-year-old Brooklyn Deshuna in 2020, 29-year-old Mia Green in 2020, and so, so many more. There cannot be any justifiable reason that we, as a modern society, still project such violent acts on innocent lives. There is no longer an excuse for this massive loss in transgender individuals who have done nothing but live. We cannot continue to allow this to happen. This is why the transgender day of remembrance is so vitally important. 
We not only honor those who no longer live simply due to their gender, but the underlying issue that acts of violence cannot, and will never be okay. We honor and appreciate the courage that these men, women, and individuals had,  but realize that change has to happen. 
Change is necessary when even one life is lost for empty reasons.
What can you do to help in inciting this change?
Educate a friend, show them the statistics. Show them that death or injury, no matter the mass, is not reasonable or justifiable by any means. Show them a transgender influencer who lives their life simply like any other.
Show them that there's no reason they should be treated differently.Donate to a charity, or spread a charity. There are so many incredible trans-rights organizations that lend a hand in the fight for human rights. An example is the National Center for Transgender Equality. Founded in 2003 and established by transgender activists, the NCTE works at local, state, and federal levels to change laws and policies. 
The Trans Lifeline is a nonprofit hotline that provides direct emotional and financial support to transgender individuals in crisis. 
The Trevor Project is a hotline founded in 1988, providing crisis help and suicide prevention services to LGBT+ youth. After producing the Academy Award-winning film TREVOR, they continue to assist those in need and fight on the frontlines of the battle for equality.
Finally, the last and most important thing you can do as an individual is to educate yourself. Learn, grow, and be the change. Know that you don't have to be a part of the community to support it. Realize that we are all people, and we all deserve to have a shot at what we want. It doesn't matter the gender, sexuality, ethnicity, or race.
Everyone should have a fair shot.
As we continue to work toward a world like this, we take to heart the words of one noble activist who allowed those who lost their lives to be remembered,
"It is vitally important that those we lose are remembered, and that we continue to fight for justice."
–  Gwendolyn Ann Smith