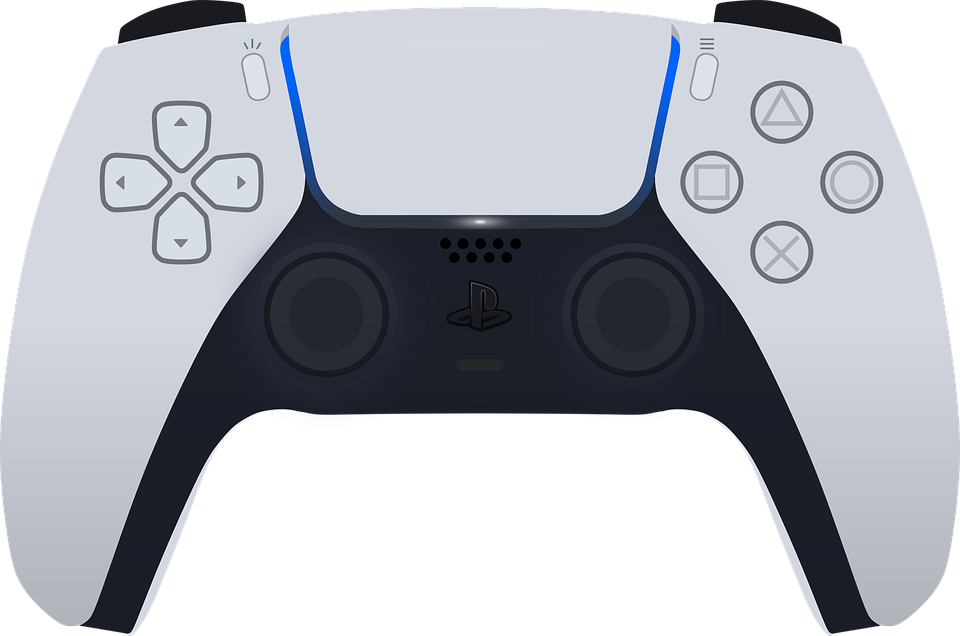 Courtesy of Creative Commons
It is nearly Christmas time, and that means all the big gaming companies are releasing their new consoles that were announced earlier this year. One of the most highly anticipated releases was the PlayStation Five, it was officially released back in November with a bit of a heavy price tag that has left many people wondering if it is worth buying.
First, to see if the price is justified we need to look at what this new console has to offer, that the old one does not, for example all of the technical stuff. Some of the things that this new console has are, better graphics, faster refresh speeds, and loading speeds that could change how games are made.
The console has pretty good reviews, however there have been reports of people having some issues with their PS5, like the system overheating, games uninstalling, and some troubleshooting issues. This is to be expected though, since it is a new console and the people reporting these issues are the first large group to be actually using the system. There have also been some issues with controllers not charging properly, and the safe mode glitch from the PS4 seems to have made it to the new console.
Soney has made a statement about these issues, and has already managed to fix most of them, however people are also not too fond of how the PS5 looks.
"To me it looks like a really tall wifi router," Layla Carabajal ('21) said.
Many people have criticized the design of the console, saying that it is too big or shaped weird, consumers are also saying that they prefer the design of the PS4.
So should you buy it? I personally will not be getting one until my PS4 stops working simply because I am happy with it right now, I'll probably wait until it stops working to get the new one. However, many of the people that I know who has gotten one love it so it is really up to if you are willing to spend the money.