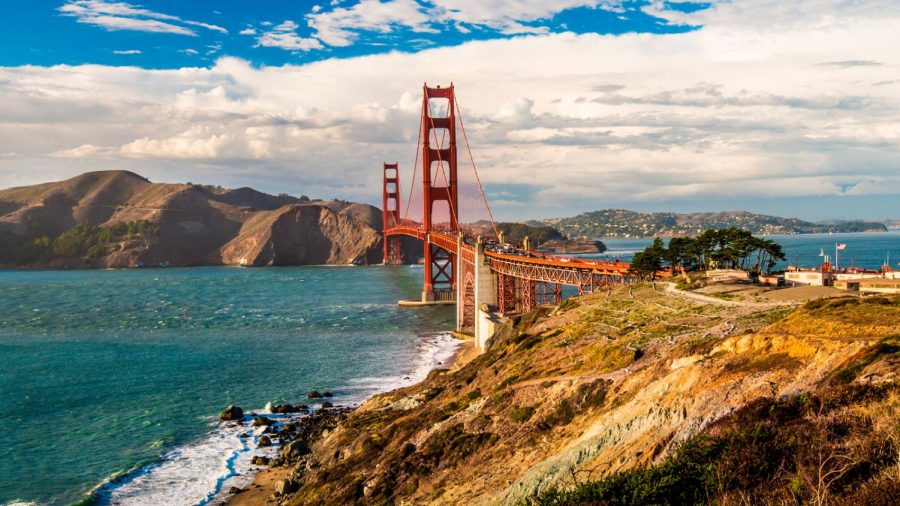 State officials on Friday unveiled perhaps their most eagerly anticipated pandemic-related guidelines, which will steer California into a new,...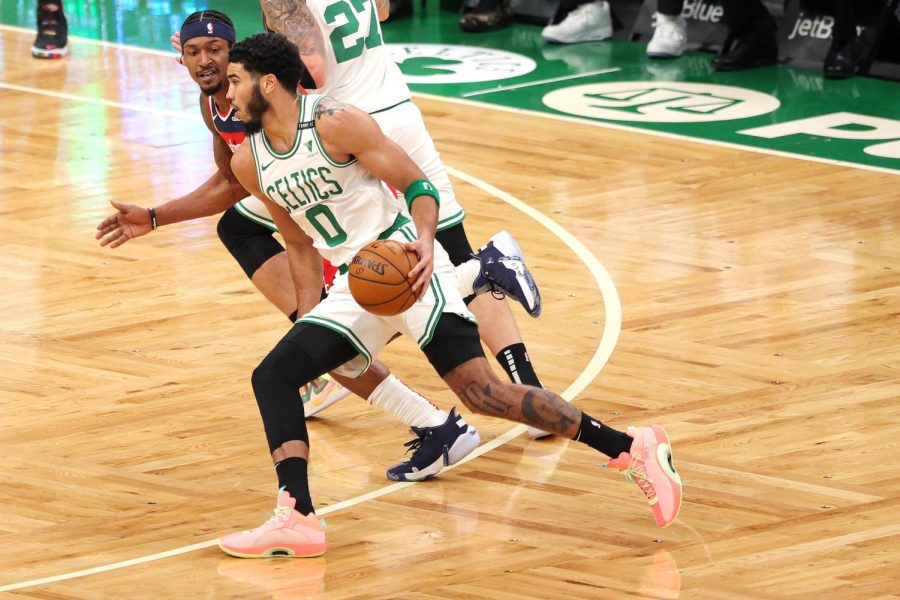 St. Louis is on a list of cities with very few sports. It is on the short side compared to other cities with a population of only 308,000 people due to it being one of the highest-ranked cities in terms of crime and murder. On the low side in terms of sports, the city only supports two sports teams: the Cardinals for baseball and the Blues for hockey. Both teams have been relatively successful in The...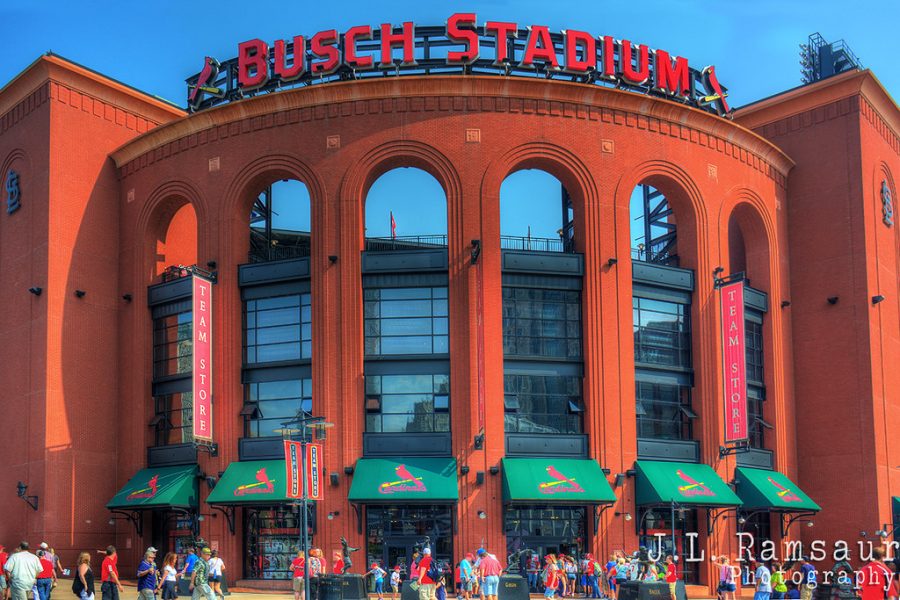 After 544 days away the St Louis Cardinals made their official home debut yesterday hosting the Milwaukee Brewers. With having no 2020 season it has been a while for the Cards. It appears they have had a fairly decent season with a 5-2 regular season record thus far. The real question is, how has the team changed, and will this season be different compared to other sports post-shutdown. What sets...
Sorry, there are no polls available at the moment.