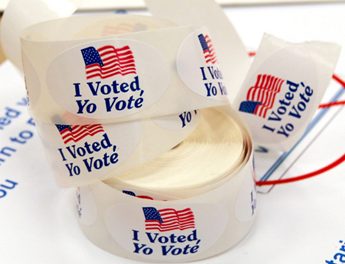 With the major news media outlets calling the election for now President-Elect Joe Biden, the President is mounting an attack. With legal challenges...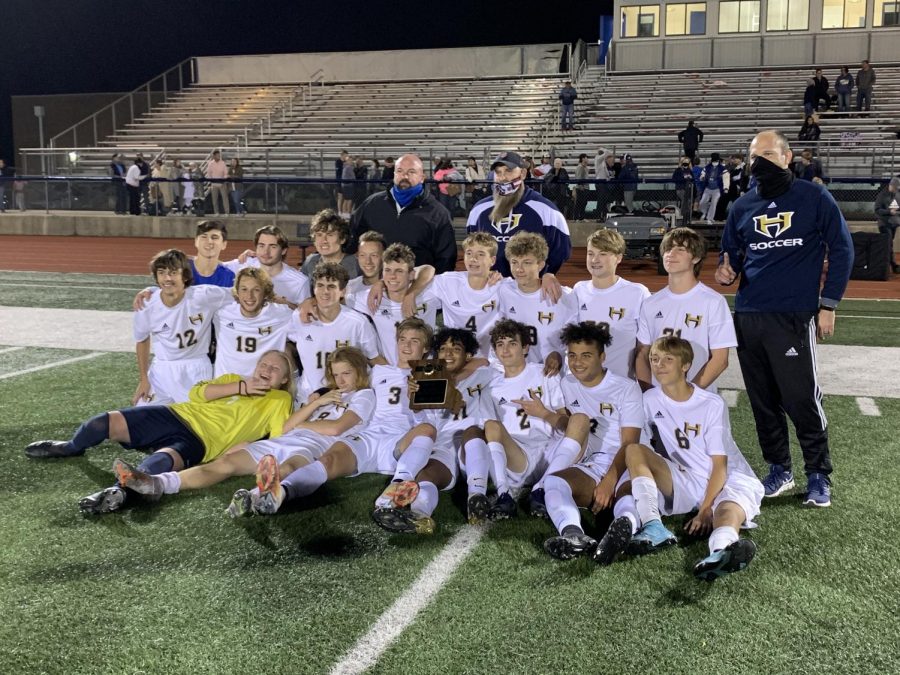 The boys soccer team has yet again advanced to the sectionals, winning districts on Wednesday versus Timberland. This is the third year in a row that the team has won districts. In the beginning, the season did not play out as well as expected. The first game against Timberland was played on October 1 and the ending score was a defeat 0-2. The next matchup between the two ended up closer with a...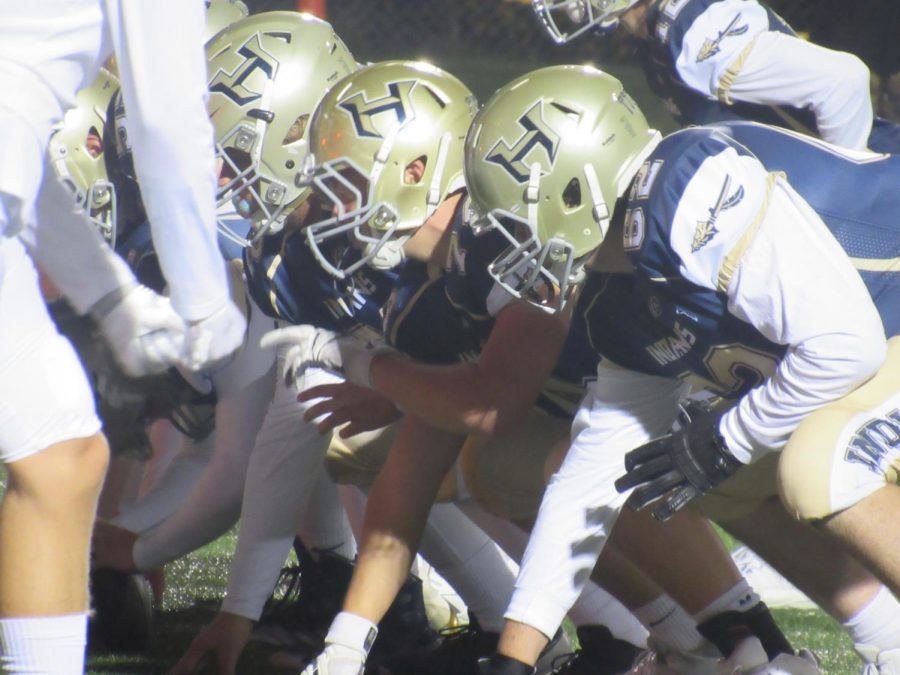 Brooke Herndon, Writer •
October 23, 2020
Football season is coming to a close and so far, not major interruptions have affected our school. However, last week's game with Liberty was cancelled due to COVID-19 at their school. Having no masks on almost the whole time and being so close to people, not only from your school but other schools as well, comes with some concerns. Coach Place, head coach of the team, works hard to keep his players...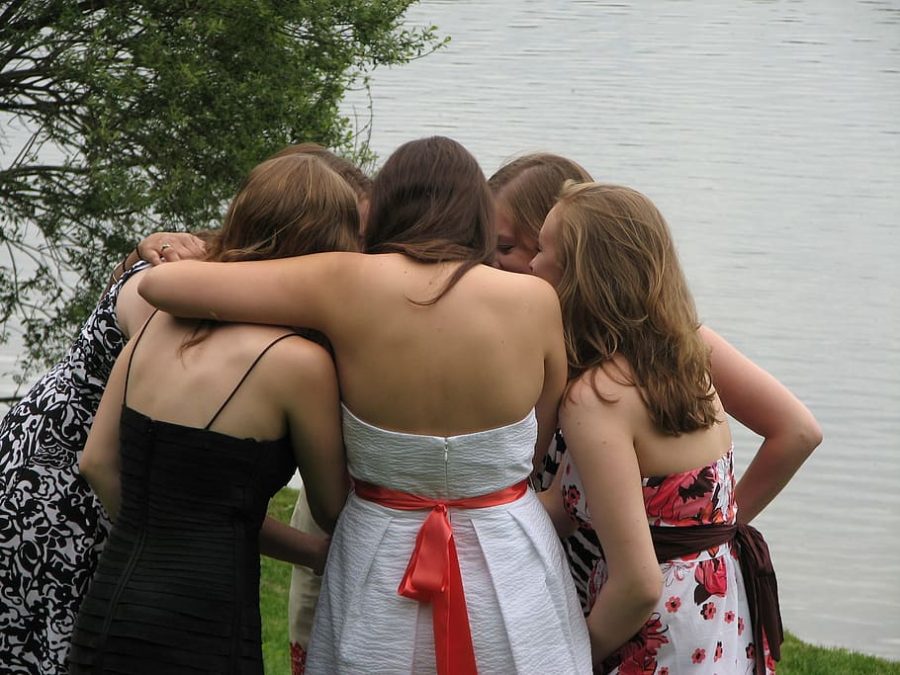 Sierra Romanski, Writer
November 22, 2020
 Society is no stranger to division. Somehow, society finds a way to keep people divided by race, sexuality, class and gender. However, there is not just a divide between...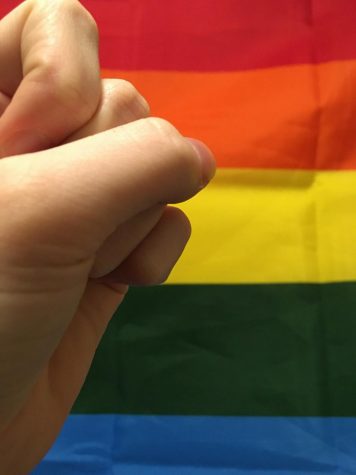 Transgender Day of Remembrance
November 22, 2020
The majority of transgender individuals who lost their lives are primarily women of color.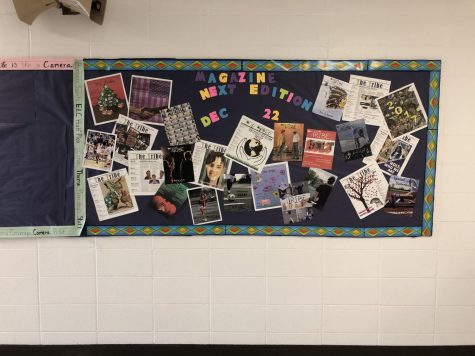 Do We Really Have Freedom of Speech?
November 12, 2020

Loading ...