On March 29th students and voters alike were able to experience the future of what the Wentzville School District could look like. A week...
Introduction Holt high school has a very diverse and interesting sports program. Although the football team receives a lot of attention and hype, the amount of competitive activities that Holt offers range from tennis, to swimming, to track and field, and even golf. Even with this diversity, Holt has yet to offer a boys volleyball team. In order to fully understand why that is, a survey was sent out...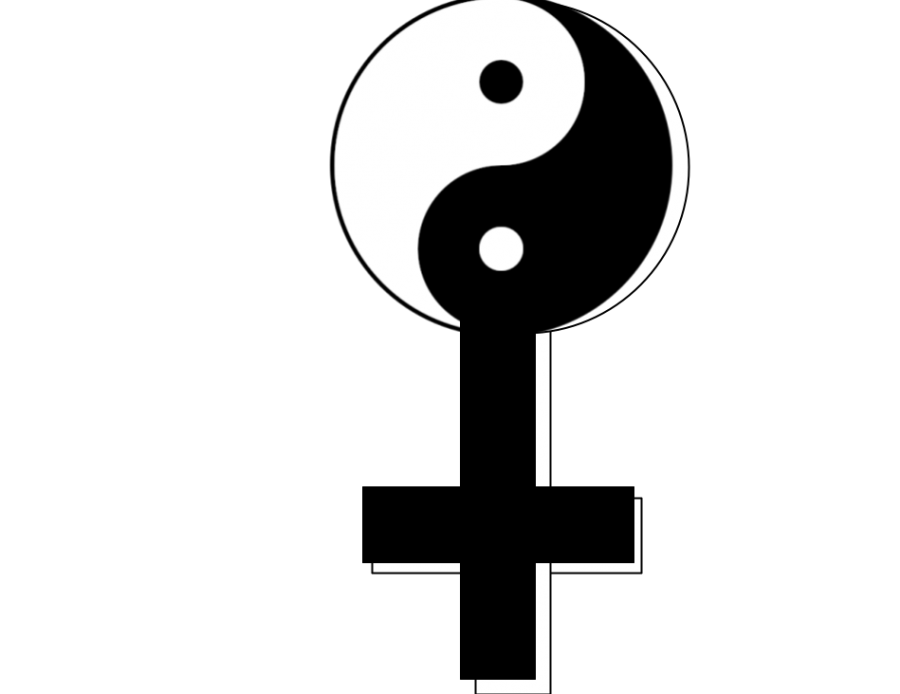 "You fight like a girl." "You can do 'girl push-ups' if you have to." "Here's extra padding for your sparring gear." "Are you sure you're strong enough? We can find a smaller board for you." These comments are nothing new to most cis-female martial artists. Even if they are not directly meant to be degrading in nature, they still resurface preconceived notions that women...
October 10, 2022
October 10, 2022
Sorry, there are no polls available at the moment.