On March 29th students and voters alike were able to experience the future of what the Wentzville School District could look like. A week...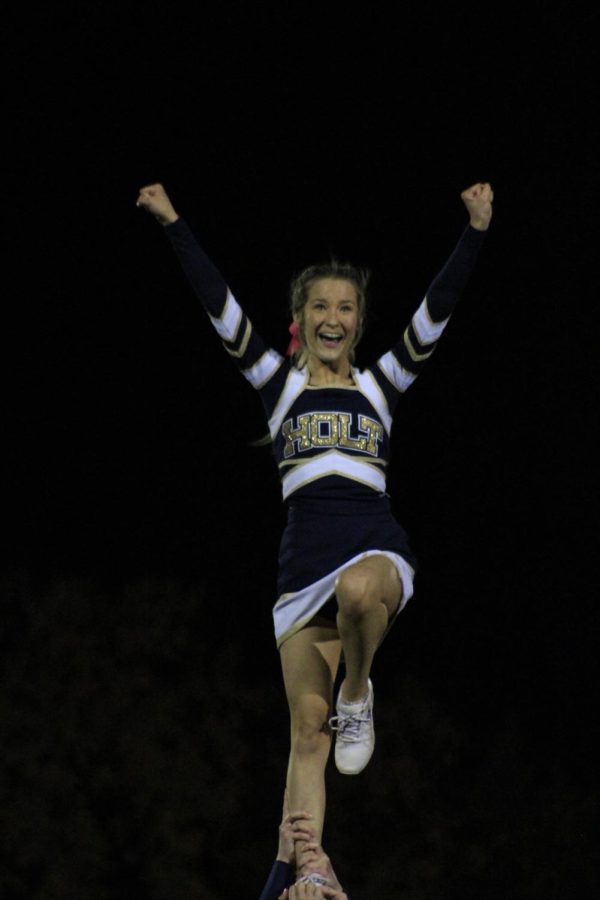 One of the highlights of home football games at Holt is the halftime show. Seeing the band, dance team and cheer team showing off their amazing skills all within twenty minutes is a real spectacle to see, especially the cheer team's iconic stunts and pyramid. The cheer team has 26 members on the team. All 26 of them take total control of the field with flips and spectacular stunts. Even off the...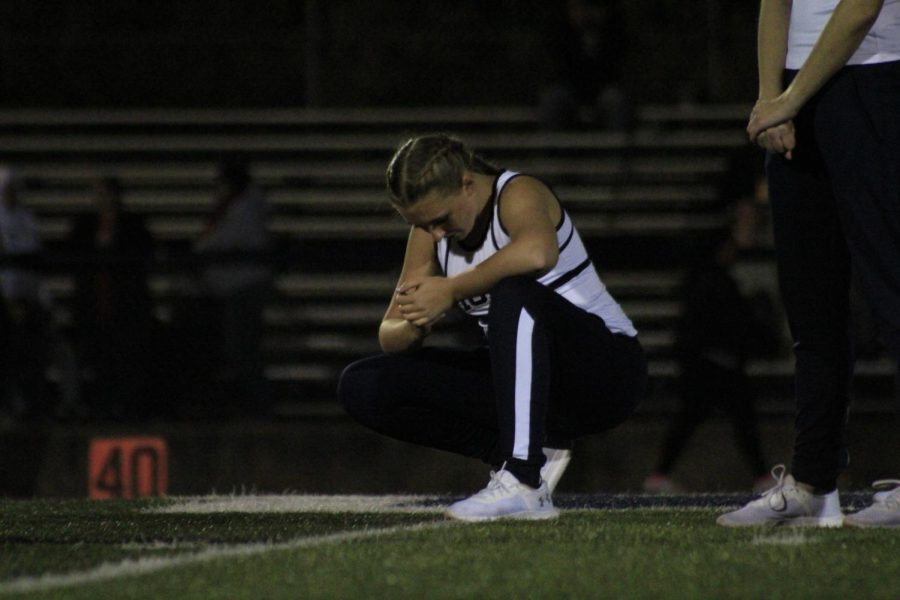 Holt's dance team is off to a great start this season, with the 16 members of the team performing fantastically for the student body. Recently, the dance team performed in a showcase at North Point High School on Nov. 19 and impressed the viewers with their amazing choreography and skills. Throughout the choreography, The close bond between the girls can be seen as they are synced in music and mind....
October 10, 2022
October 10, 2022
Sorry, there are no polls available at the moment.