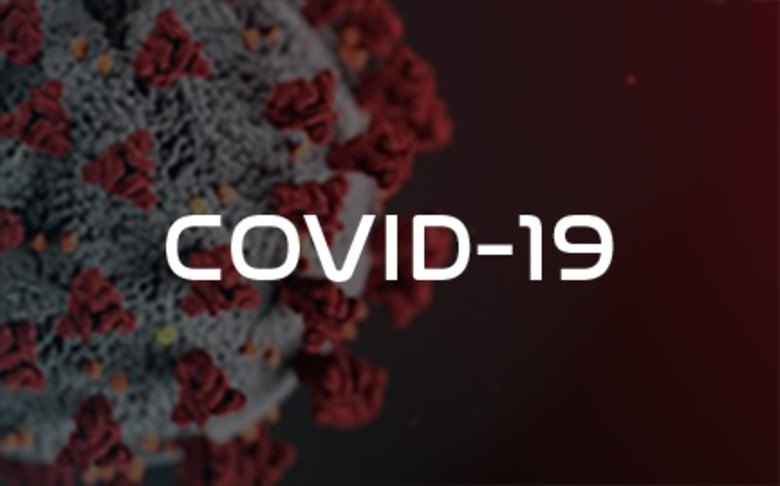 The coronavirus epidemic is sweeping the world, more specifically China. Over 300 people have died so far, and that number continues to grow....
Broadcast Media, Videographers •
January 13, 2021
https://www.youtube.com/watch?v=Ek-1yBoHEAQ&feature=youtu.be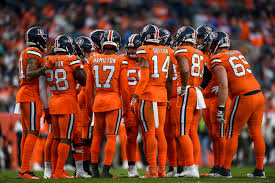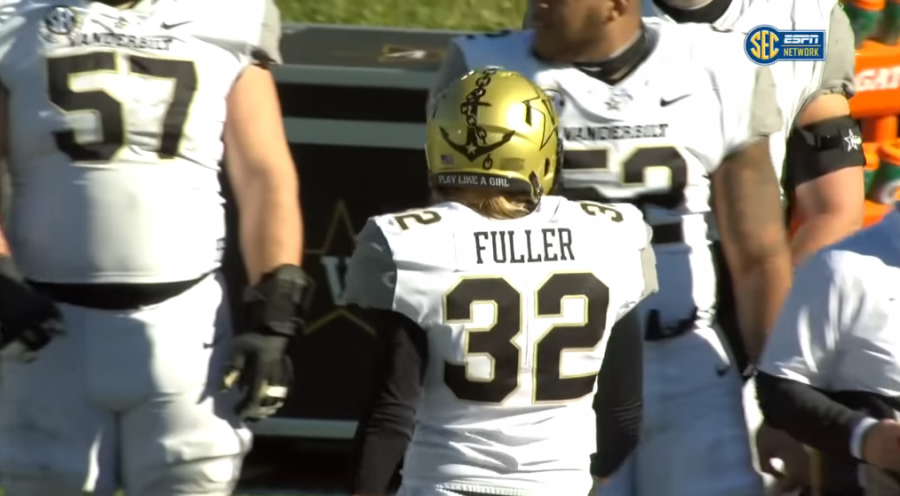 On Saturday, November 28, 2020, it was an amazing day for 21 year old Sarah Fuller. Sarah Fuller is the first woman to play in a "Power 5" game in college football. As football teams are mostly represented by men, for a woman to play in a college football team will hopefully open individuals' views on female representation for the female community.  Sarah Fuller is a senior at Vanderbilt University....

Loading ...