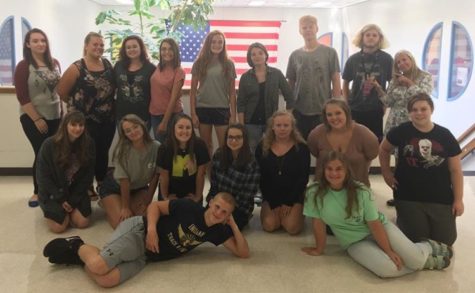 Jessica Rothenberger, Editor in Chief
October 20, 2017 • No Comments
Holt introduced something new to publications in the 2017-2018 school year. For the first time, Holt will have a Magazine. Taking place of the monthly newspaper, this 32-page Magazine will be distributed quarterly. The...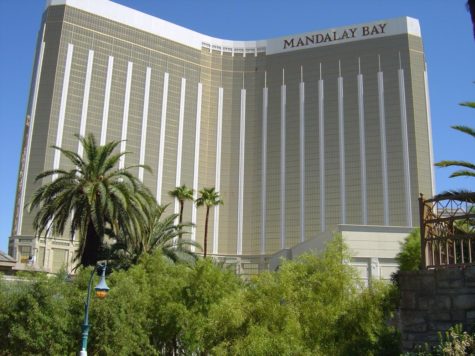 Lily Bancroft, Writer
October 3, 2017 • No Comments
Sunday, October 1, Stephen Paddock, 64-year-old male from Nevada, opened fire onto a crowded music venue during a performance by country artist Jason Aldean. The singer was there performing during The Route 91 Harvest Fes...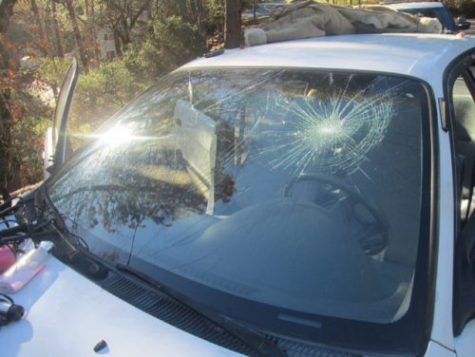 Jacob Rothenberger, Writer
September 18, 2017 • No Comments
On Tuesday, September 12, three teenagers sat on a railroad overpass above I-70 East throwing rocks at the cars below, resulting in the damage of  thirty-five vehicles. They were arrested after police found them standin...
View All »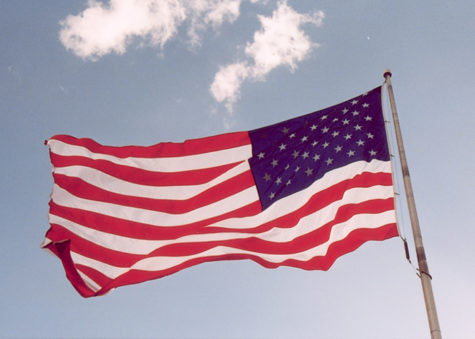 Mic Beedy, Writer
September 29, 2017 • No Comments
What do football games and Donald Trump have in common with each other? A week ago, many people would have said absolutely nothing. Politics and sports do not normally share the same stage. However, with Trump's criticis...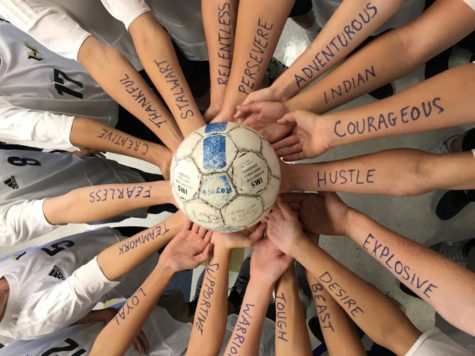 Freshman Soccer Boys Hustle in the Second Half
September 13, 2017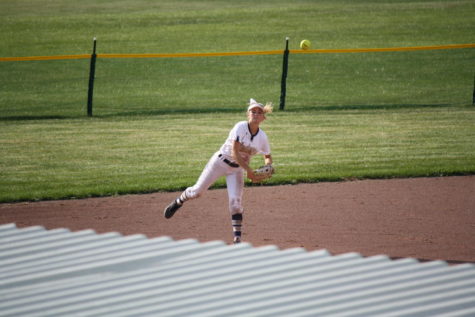 August Smash Hit for Holt Softball
September 8, 2017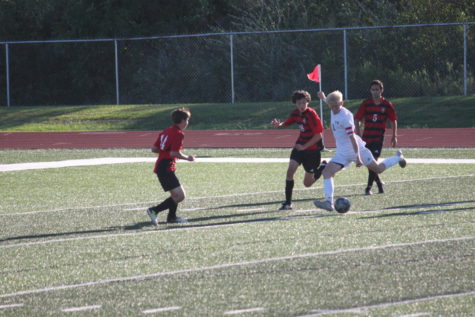 August 29, 2017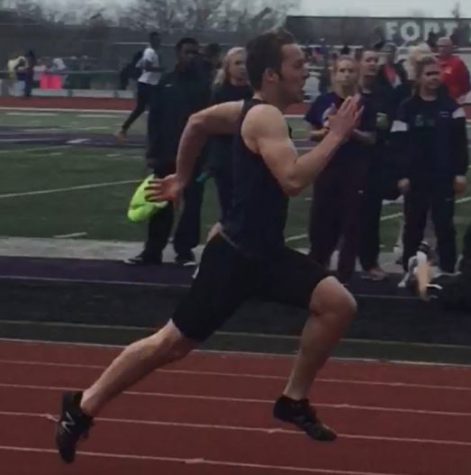 April 3, 2017
View All »
Polls

Loading ...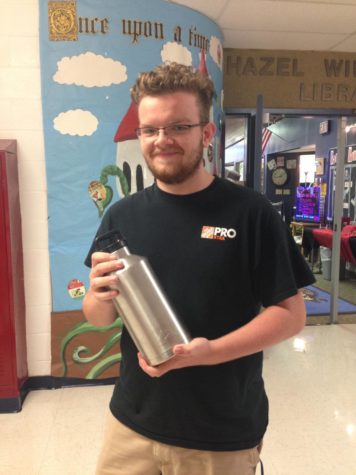 What Happens When You Submit Sarcastic Responses To Our Surveys?
October 5, 2017
One fateful day, Lillian Bancroft ('18) sent out a survey entitled "What Makes You Legendary". Th...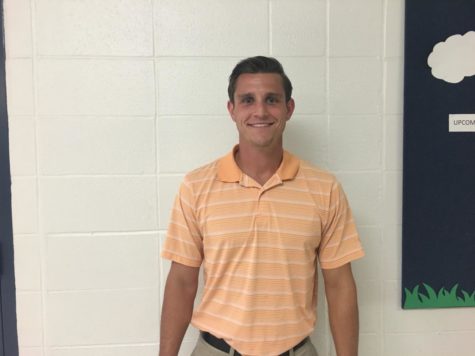 October 3, 2017
Every school year brings new teachers and new students. Many times we can get to know the student sitting...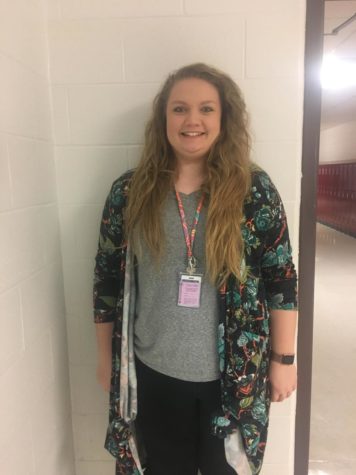 September 27, 2017
As the school year began, many unfamiliar faces were seen throughout the halls. New teachers, they a...
View All »
Now 96.3 is hosting a contest for schools to show their school spirit. The winning school gets $5,000 and a party at Rusty Wallace Karting Center. Round...
Recent Sports Scores
Wednesday, October 11

Soccer boys

WHHS 1 - Francis Howell 3

Tuesday, October 10

Boys Soccer

WHHS 2 - FZE 1

Monday, October 9

Softball

WHHS 2 - Troy 0

Friday, October 6

Soccer

WHHS 4 - Fort Zumwalt North 0

Friday, October 6

Boys Soccer

WHHS 6 - Fort Zumwalt North 1