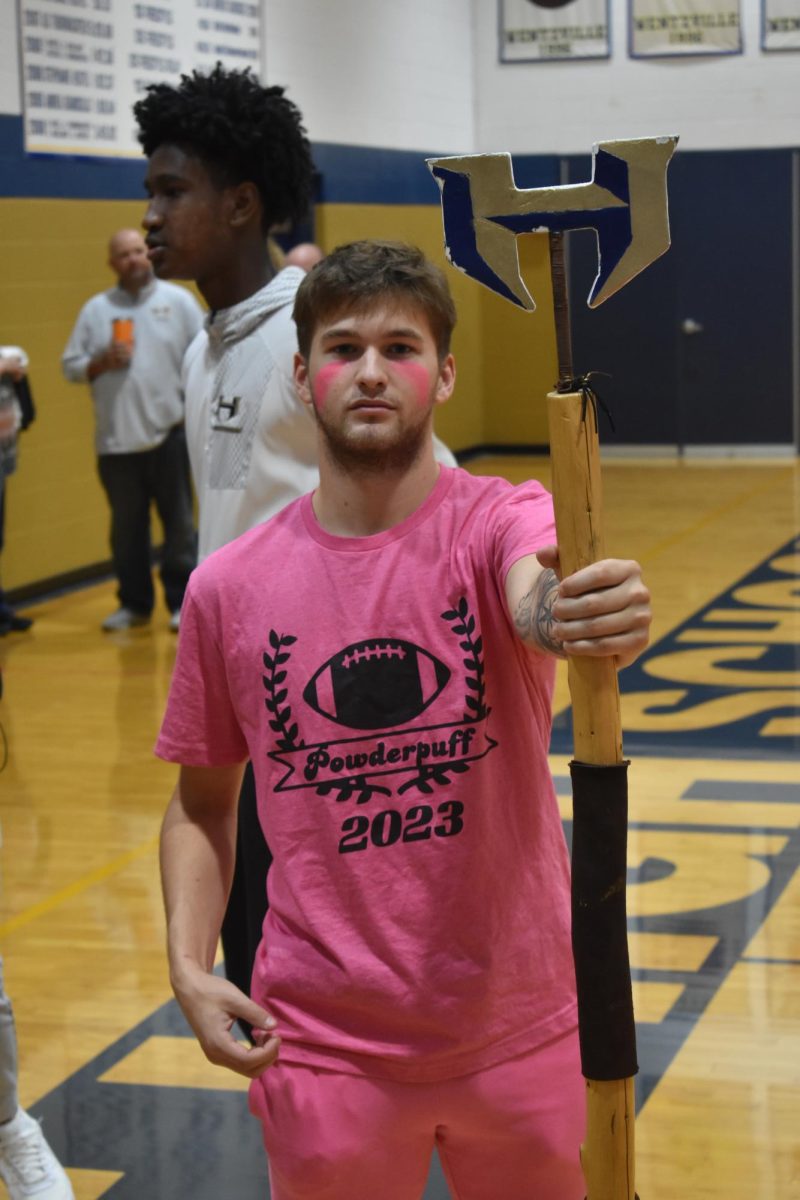 Photos by Seamus Monroy-Madsen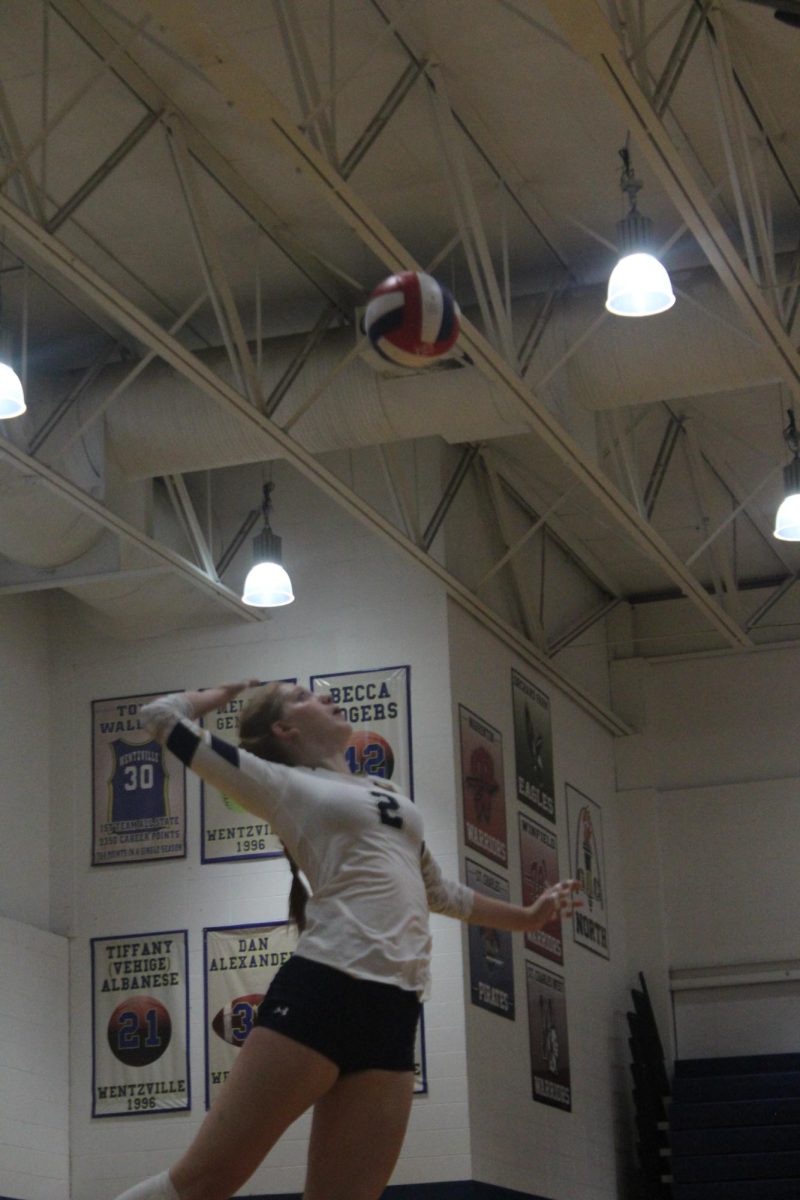 Volleyball is a competitive sport like most, but even when players lose a game they make sure to congratulate each other. Holt's girls volleyball has formed a special bond together over the years. Determined to win with the help of their captains and their coach, through time, it seems like the team's love for volleyball has grown more and more, along with the love for each other.  "I...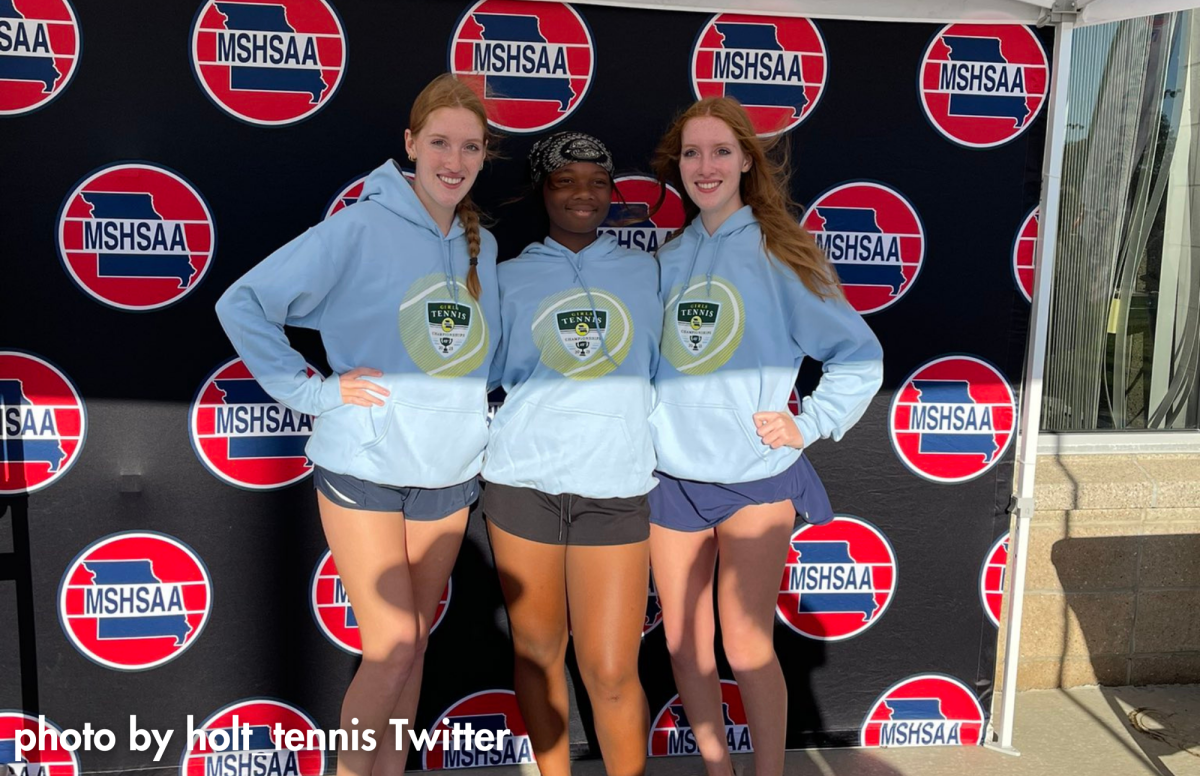 On September 30, Holt's girls' tennis team made it to districts, placing second as a team overall. While all members placed high, placing 3rd or above, some of the most notable accomplishments are team members and twins Amber Hutcherson ('24) and Lauren Hutcherson ('24) making it to doubles and Jennifer Nelson ('26) making it to singles for the state championships, all succeeding in an incredible...
Nov 27 / Boy's Basketball

Nov 17 / Boy's Basketball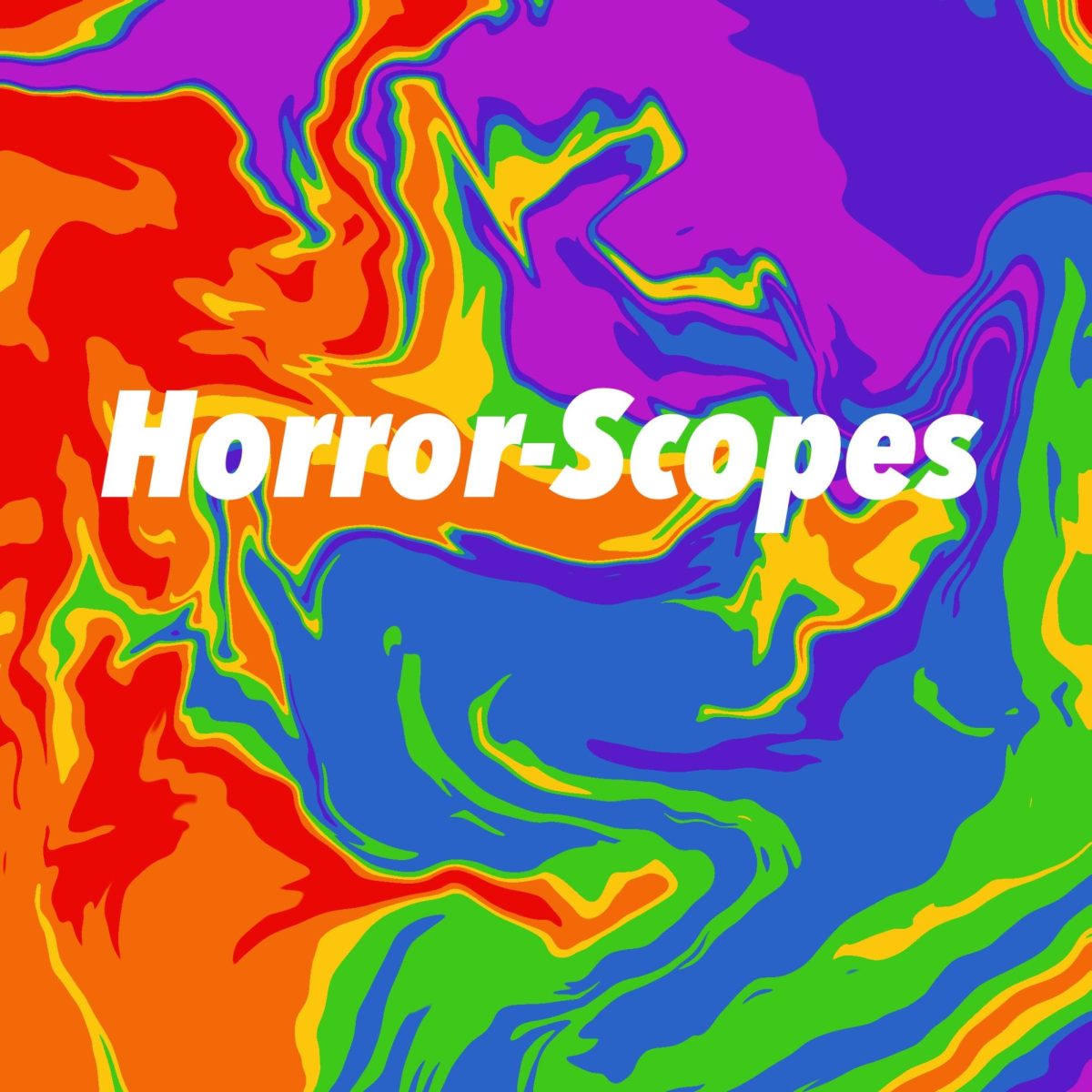 Jordan Glowczwski, Photo Editor
September 28, 2023
Gemini- Social Gemini, as the butterflies you are, you'll make it further than most other signs. Mostly because of being aware of your situation. Probably biting the dust...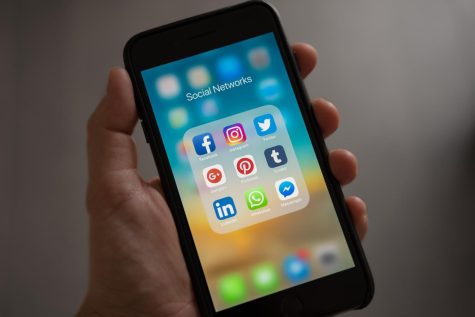 Social Media and Apps in Holt Students
December 20, 2022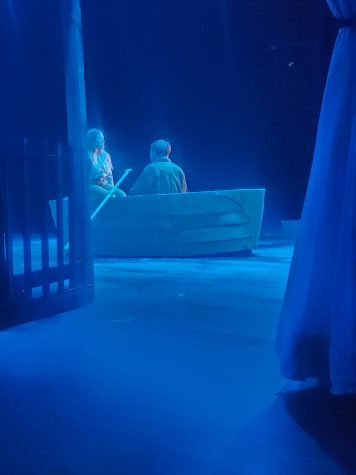 December 20, 2022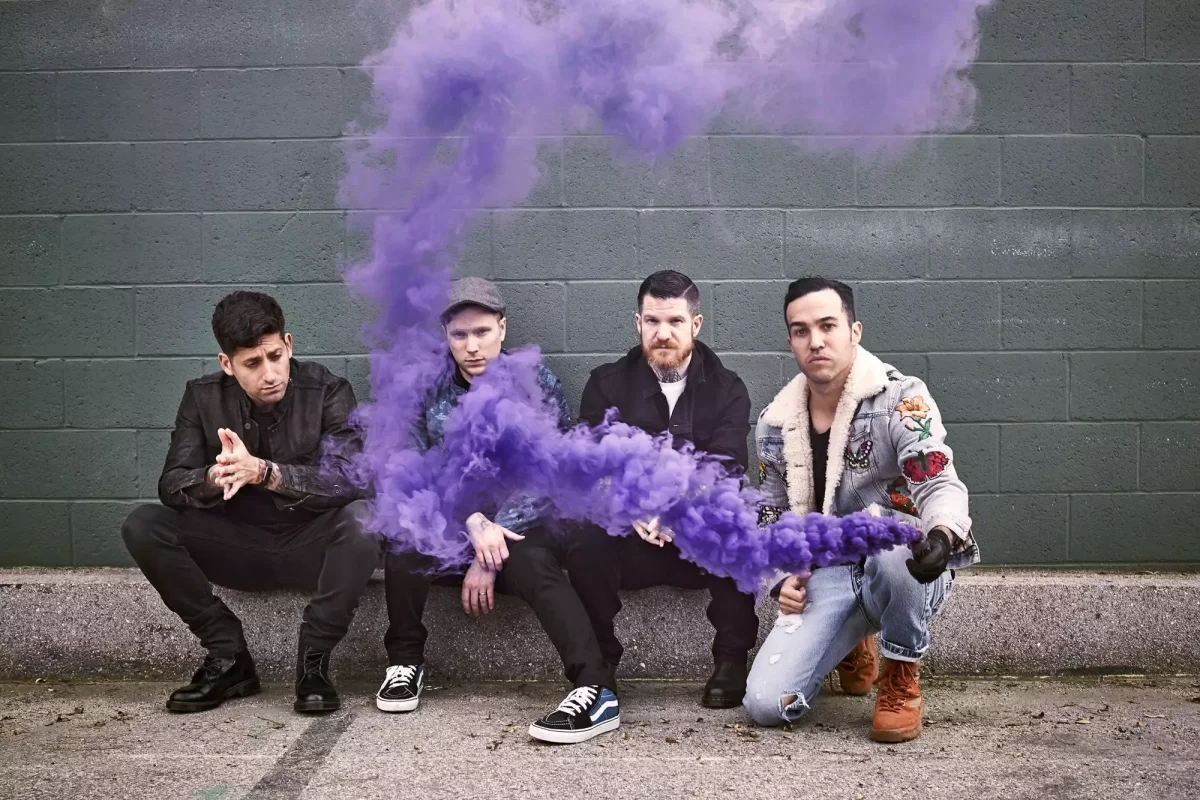 Jade Smith, Staff Reporter
August 28, 2023
In 2005 an album was released that changed the lives of numerous people around the world. That album was From Under the Cork Tree by Fall Out Boy. It came out and not only...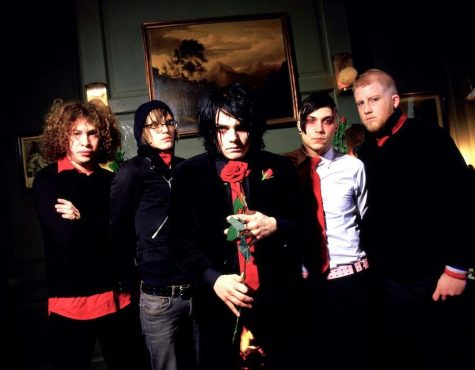 May 24, 2023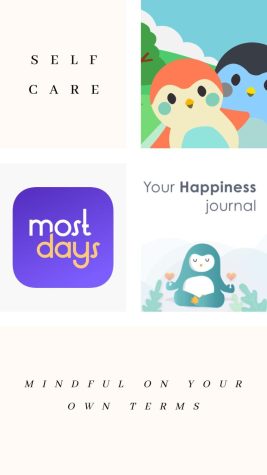 Self Care: Mindful On Your Own Terms
December 6, 2022
Sorry, there are no polls available at the moment.