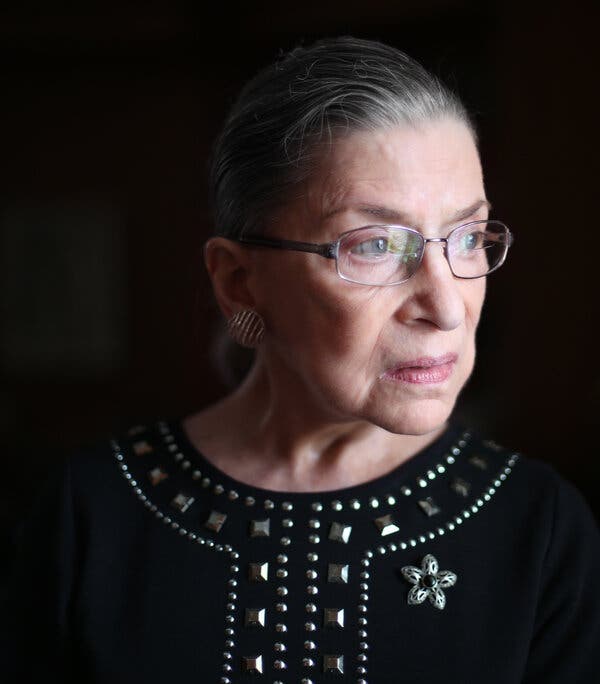 Aidan May
, Sports Editor •
September 20, 2020
Friday night Supreme Court Justice Ruth Bader Ginsburg has tragically passed away. This was after a long struggle with pancreatic cancer. She...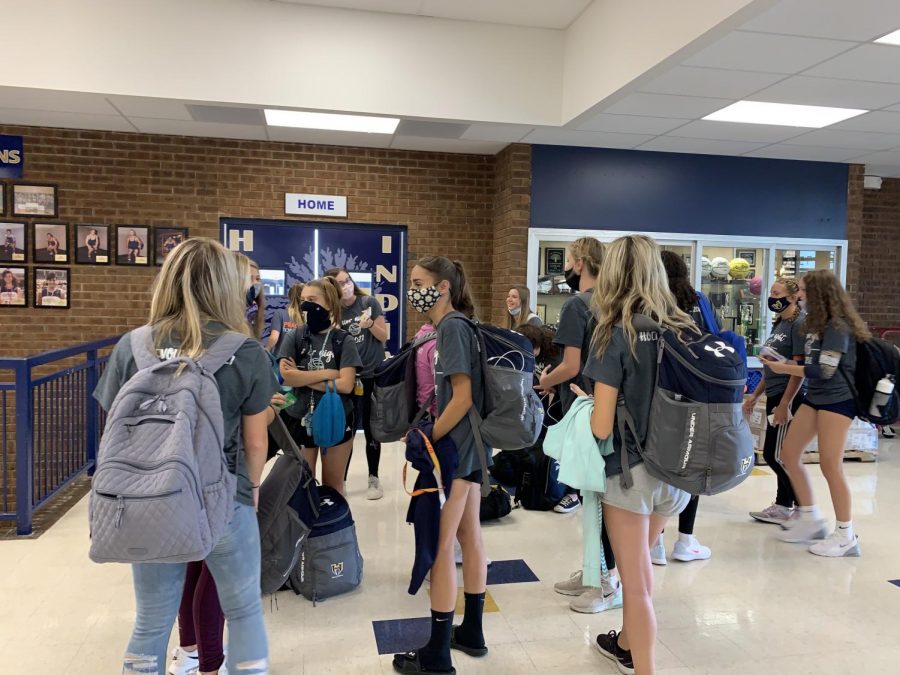 Maddie Heuser, Writer •
September 21, 2020
During this troubling time of Corona, athletes are wearing masks to stop the spread during sports. However, some people say that wearing masks could cause harm to the athletes.  Masks are known to help stop the spread of COVID-19, but what we do not know is how it affects your breathing. "I think it is important to wear a mask, but they are outside most of the time when they are practicing...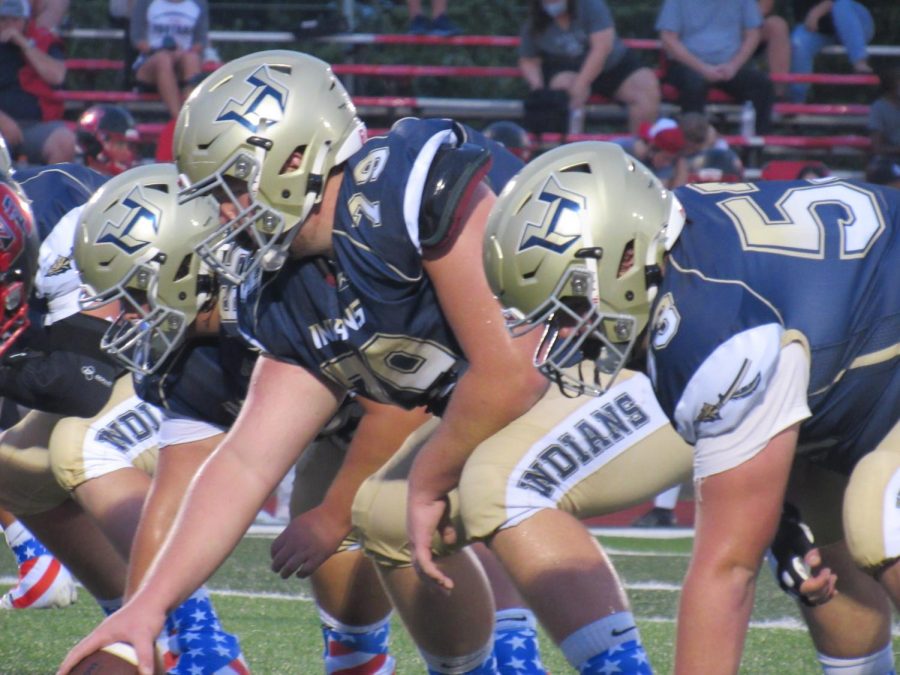 Journalism Class, Writers •
September 14, 2020
With a 3-0 start, defeating Fort Zumwalt South at home on Friday night 42-21, the football team leads the Gateway South football standings. They beat Jeff City 36-7 in their first game and Fort Zumwalt East 55-13 in their second. Fort Zumwalt South was their toughest game because they were down at halftime and they had to get out of their heads.  "At halftime, we went into the locker room...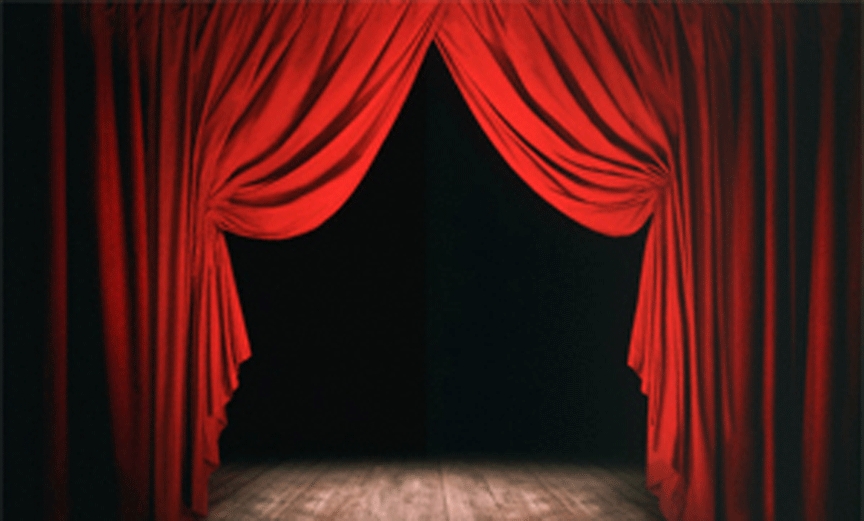 Kaitlyn Ryberg, Writer
September 12, 2020
With how this year has been going so far with extra activities, it was a surprise to find out that we will still be having a theater production of some sort this fall.  "We...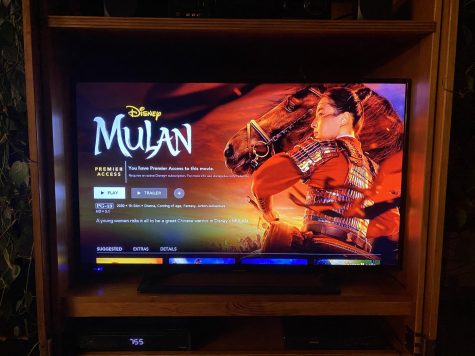 September 7, 2020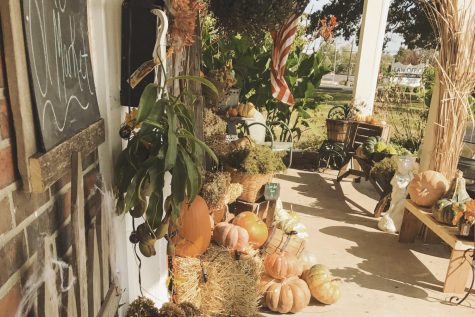 September 5, 2020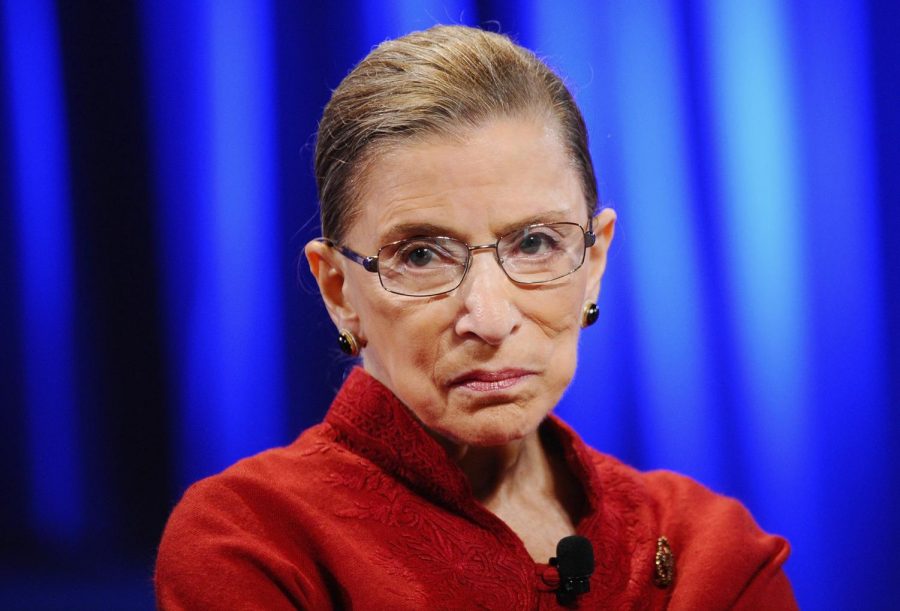 September 20, 2020
The death of Supreme Court Justice Ruth Bader Ginsburg is a tragedy for the American people regardless of political parties. She was an active advocate for women's and LGBTQ+...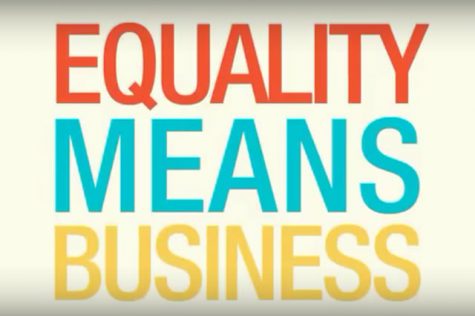 Minority Owned Companies – The Issue with Bias
September 19, 2020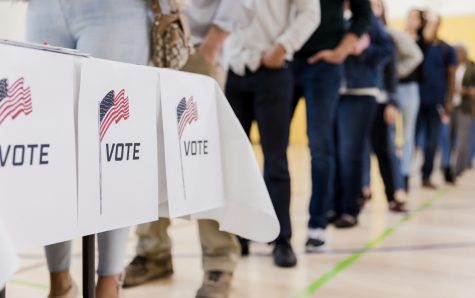 September 16, 2020

Loading ...