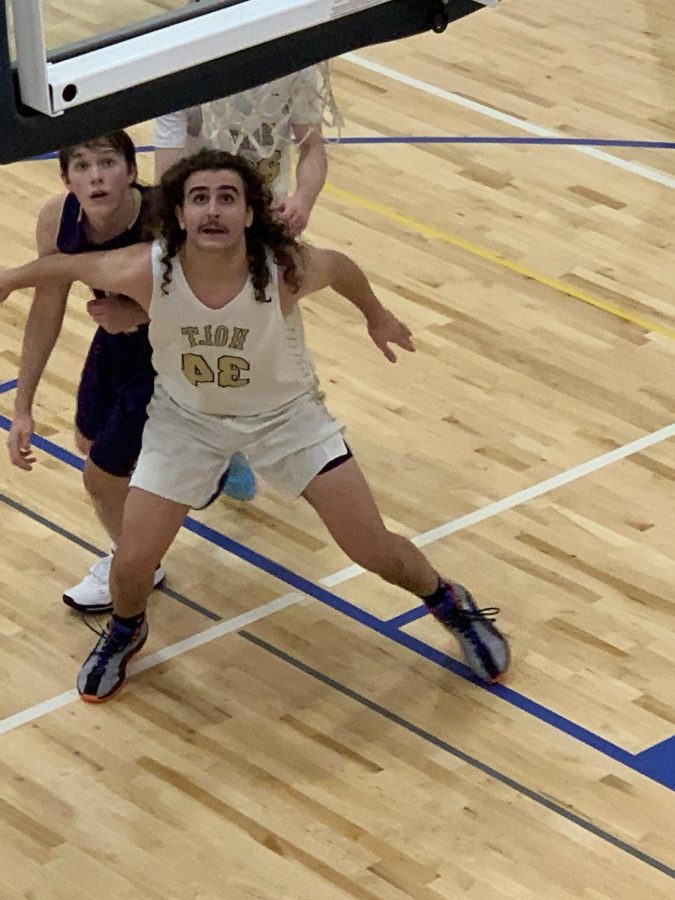 Although the varsity basketball team lost, they are proud of the way they came together despite missing several players.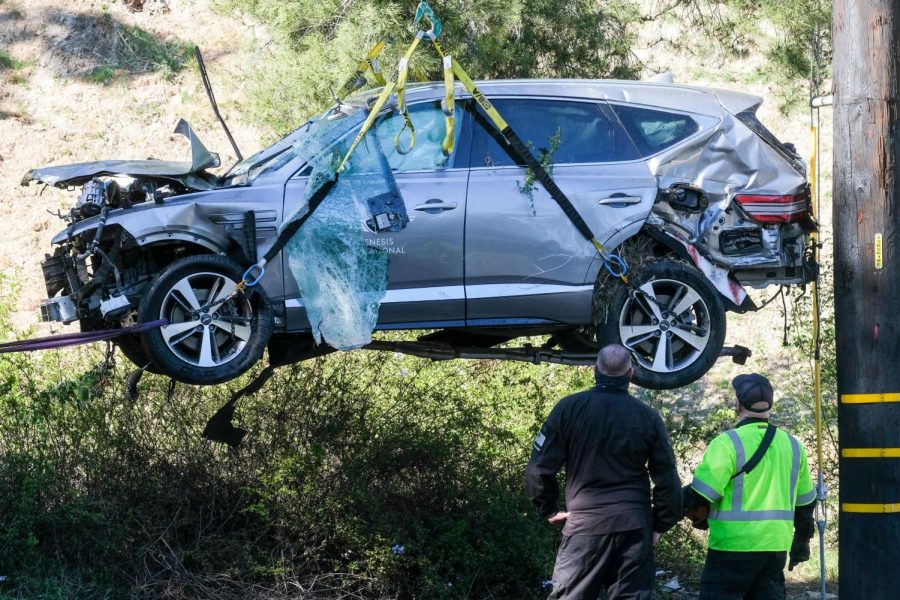 Tuesday, February 23, Tiger Woods, a talented American golfer, got into a car accident. The accident took place in California and his SUV has rolled over giving him serious injuries to his legs. Woods was driving early Tuesday morning on a winding residential road when his SUV hit a sign, a curb, crossed over two lanes of oncoming traffic, traveled down into a gully, and ended up drivers-side down....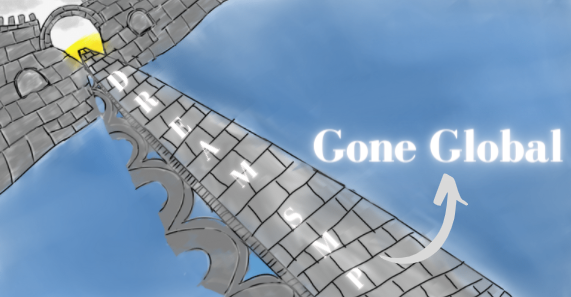 Lauren Johnson, Photo Editor
February 8, 2021
In early 2020, a brand new community had developed exponential popularity from a specific style they portray in Minecraft. The community being labeled as 'Dream SMP' consists...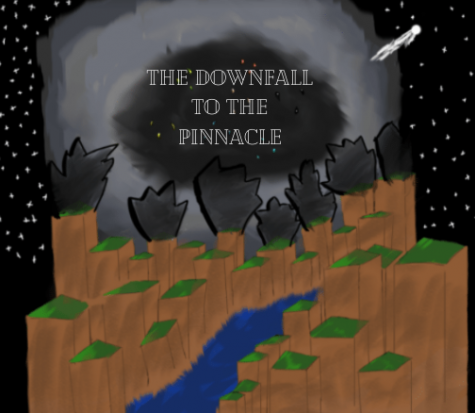 January 28, 2021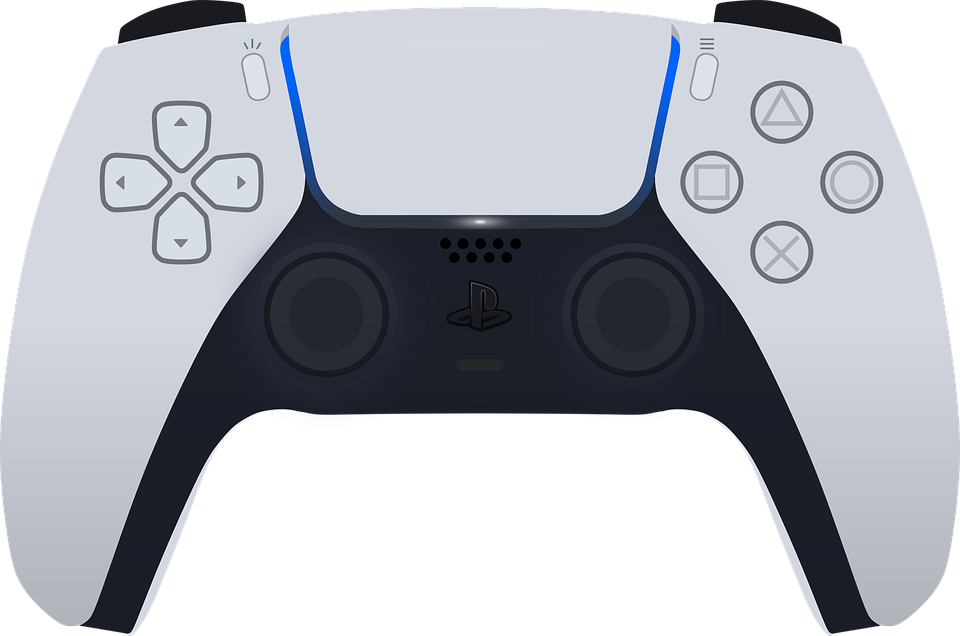 January 4, 2021
February 3, 2021
February 2, 2021

Loading ...