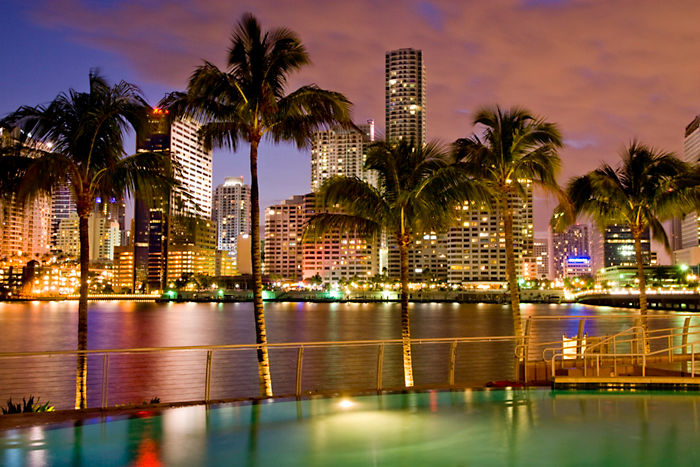 Welcome to Miami's Crisis.Florida's Department of Health on Saturday reported 6,017 new affirmed instances of COVID-19 the third sequential day...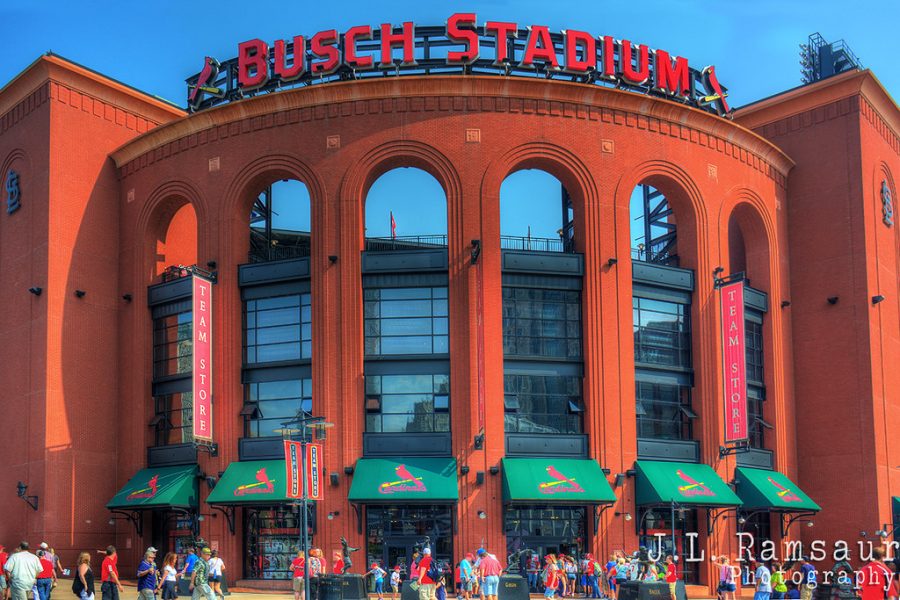 After 544 days away the St Louis Cardinals made their official home debut yesterday hosting the Milwaukee Brewers. With having no 2020 season it has been a while for the Cards. It appears they have had a fairly decent season with a 5-2 regular season record thus far. The real question is, how has the team changed, and will this season be different compared to other sports post-shutdown. What sets...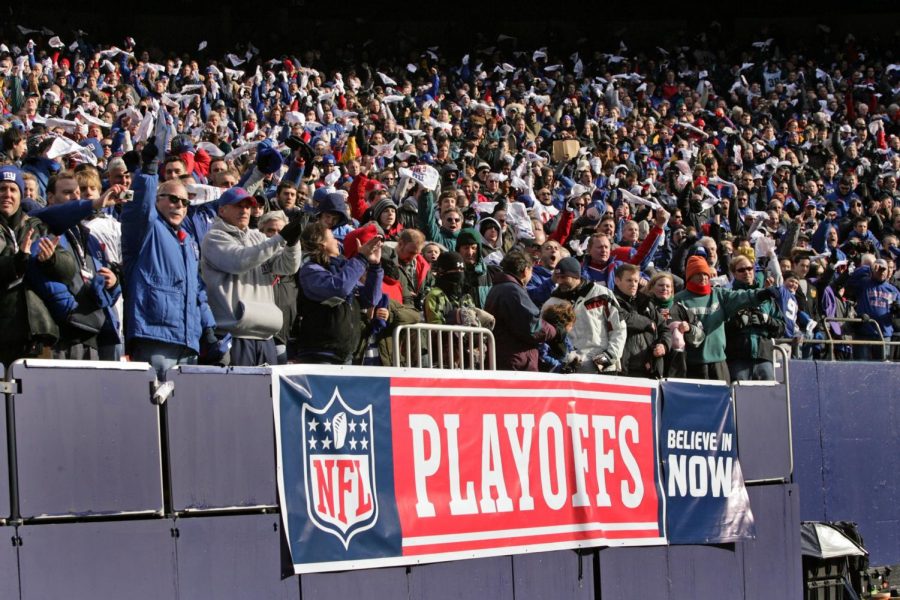 The NFL has recently announced that there will be a expansion of regular season games. This is a rare change and the last time that the schedule was changed was way back in 1978. With much anticipation, 44 years later they added a whopping one game to the 16 game regular season. While it is anti-climatic, it does have ramifications that will shape the game of football for the foreseeable future. This...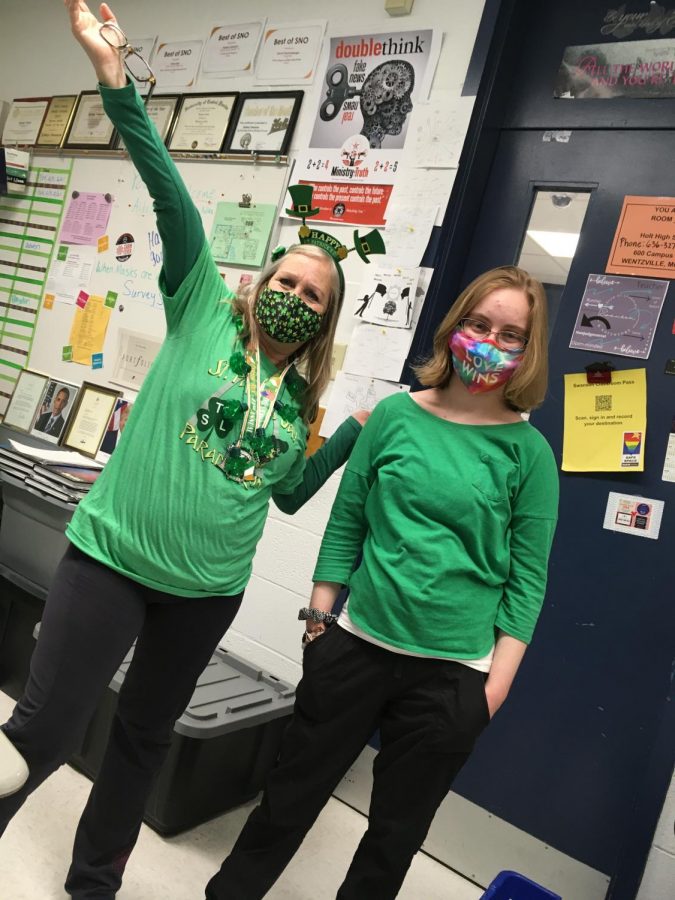 Logan G., Reporter
March 17, 2021
St Patrick's Day is celebrated on March 17th of every year as a global celebration of Irish culture. What many aren't aware of, though, is the origin of St Patrick's...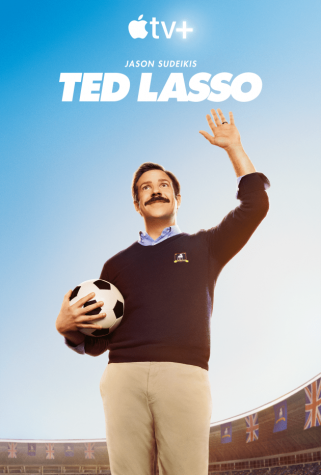 March 8, 2021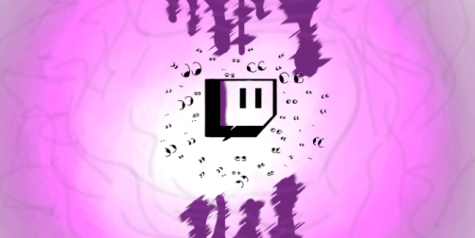 February 26, 2021

Loading ...