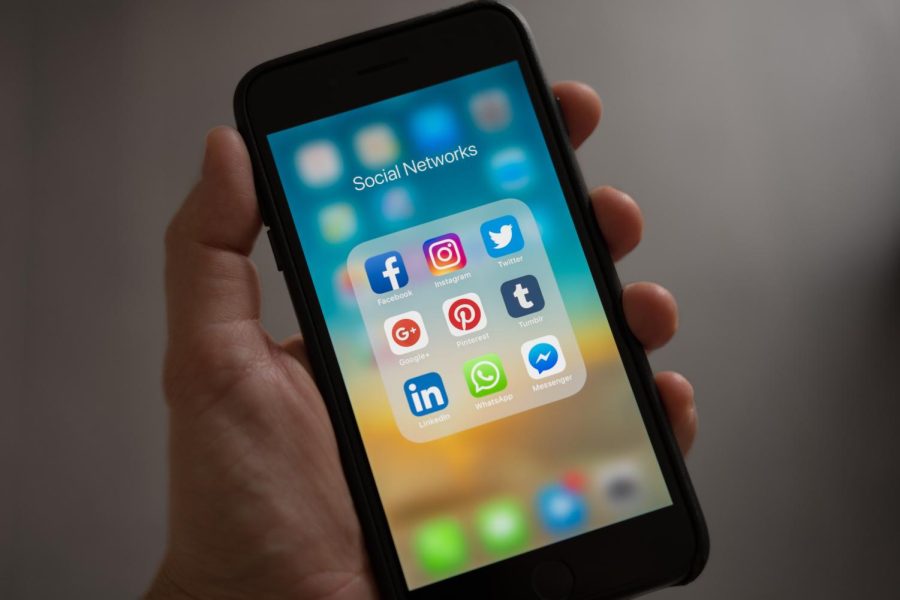 If you walk through a Holt hallway, or any school hallway in general, you're almost guaranteed to see a student on their phone. Hearing the...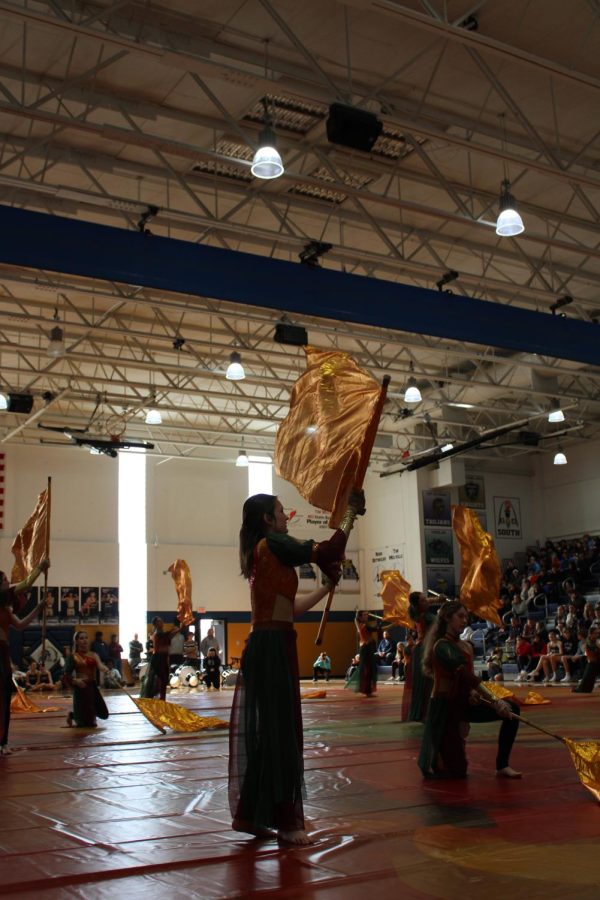 Holt is kicking off its winter sports season strong after the recent winter assembly. Students were pumped up at the start by a wonderful performance by the winter guard. Perhaps you were so entranced that you want to join the team yourself! Winter guard is just the same as color guard, the only difference being that it is indoors for the winter. It involves a team of performers performing choreographed...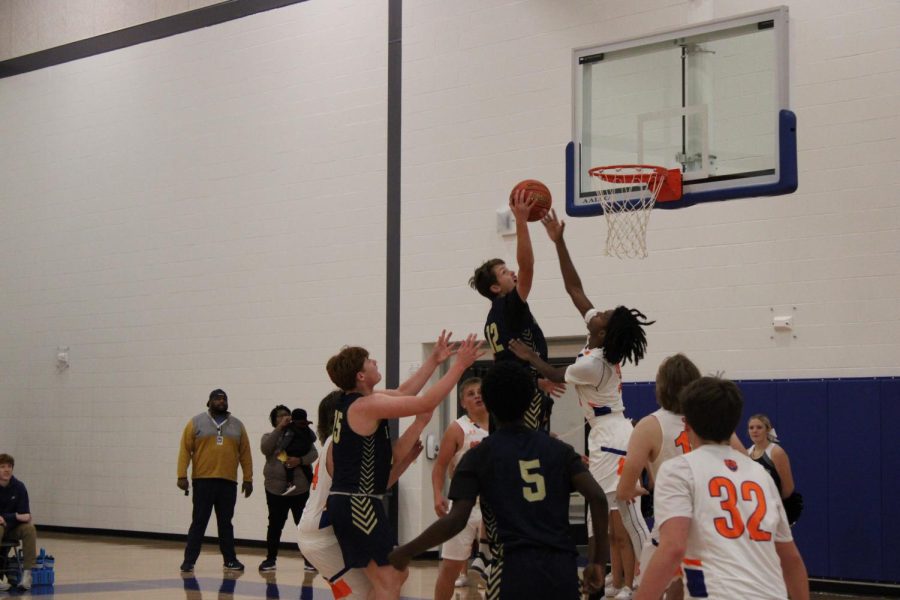 Students pack into the bleachers and gym to support and cheer on their school's team. Students chant their school's cheers, as tension and excitement grows as the teams rush to their opponent's basket. The JV boys game started at 4 p.m. and ended with a score of 53-24. Jv boys began to get into position anticipating the first game. Jace Evans ('26) felt confident about the team after defeating...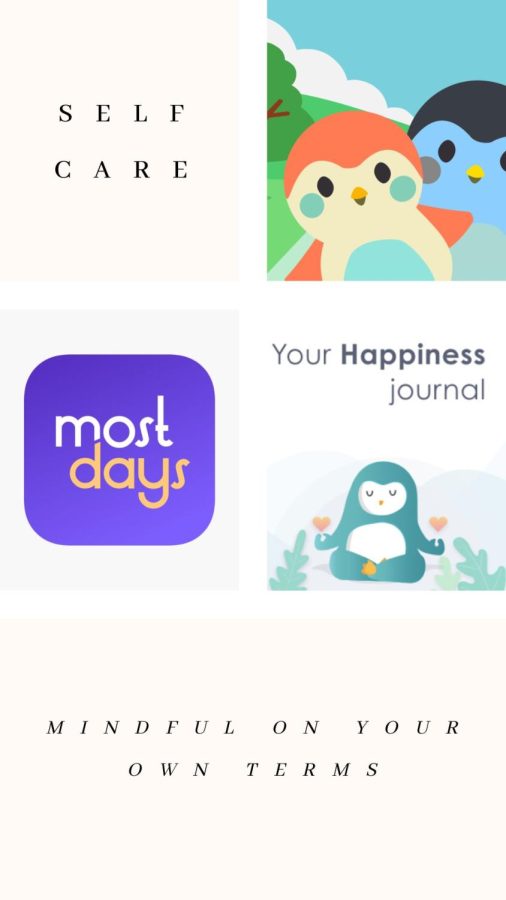 Logan Gee, Editor in Chief
December 6, 2022
Self care is a topic that has only recently been recognized and validated, as has the excess of people using the internet and utilizing online platforms for their day to day...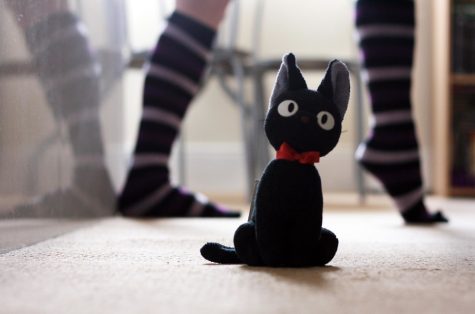 October 12, 2022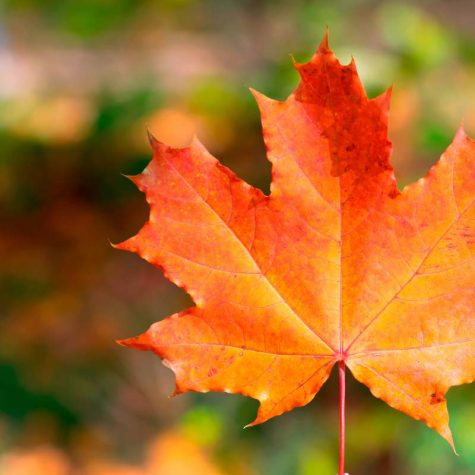 October 10, 2022
Sorry, there are no polls available at the moment.