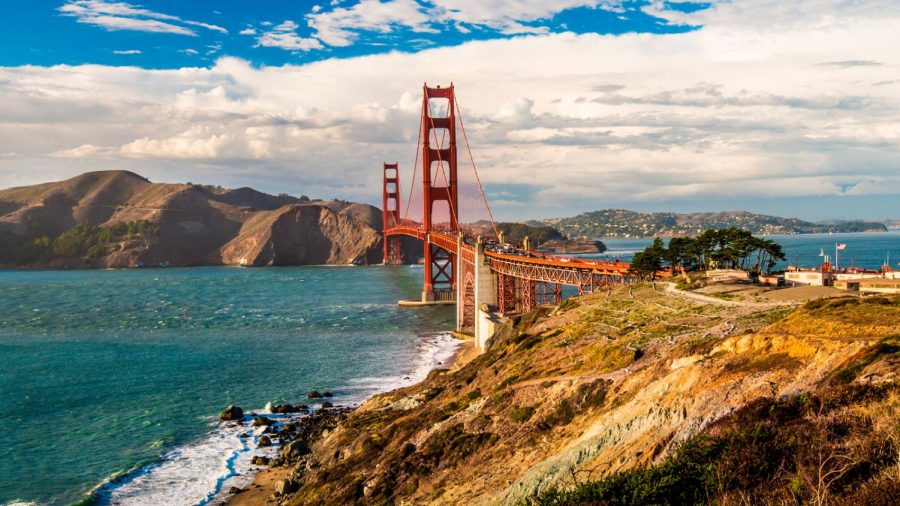 State officials on Friday unveiled perhaps their most eagerly anticipated pandemic-related guidelines, which will steer California into a new,...
Introduction Holt high school has a very diverse and interesting sports program. Although the football team receives a lot of attention and hype, the amount of competitive activities that Holt offers range from tennis, to swimming, to track and field, and even golf. Even with this diversity, Holt has yet to offer a boys volleyball team. In order to fully understand why that is, a survey was sent out...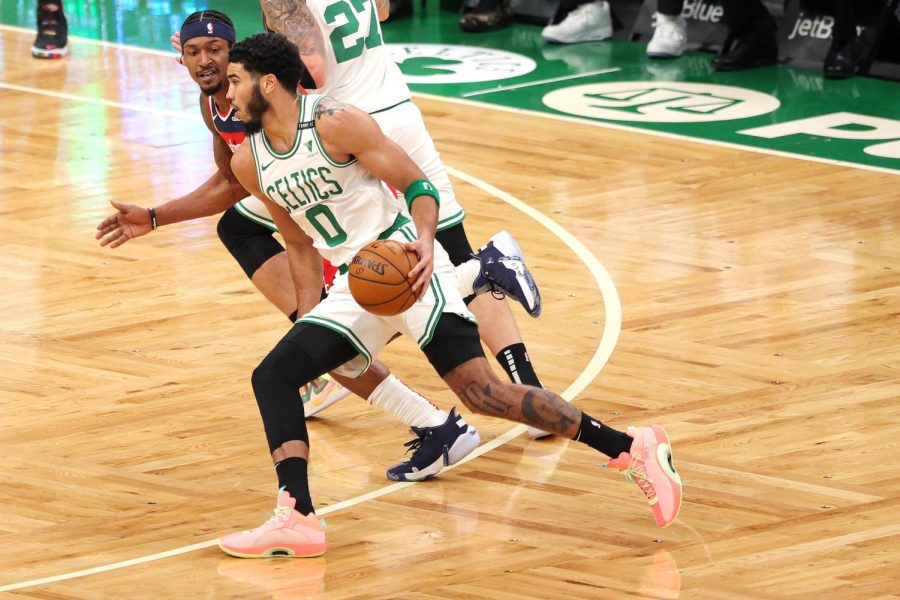 St. Louis is on a list of cities with very few sports. It is on the short side compared to other cities with a population of only 308,000 people due to it being one of the highest-ranked cities in terms of crime and murder. On the low side in terms of sports, the city only supports two sports teams: the Cardinals for baseball and the Blues for hockey. Both teams have been relatively successful in The...
Sorry, there are no polls available at the moment.