Disney's Game Plan
Upcoming Remakes and Reboots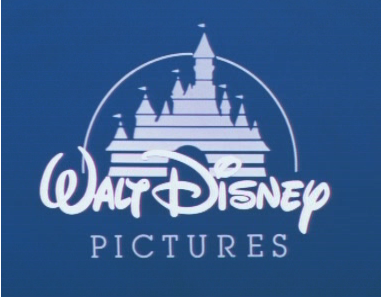 In the past couple of years, we have been blessed with the chance to see some of our favorite childhood movies be brought back to life. From the iconic princesses to films like Jungle Book, Disney Studios has been dealing out the films that are the epitome of our generation.
Tarzan and Alice in Wonderland have also been released by Disney Studios.
The widely anticipated Beauty and the Beast live-action film was accepted graciously, starring Emma Watson as Belle, Dan Stevens as the Beast. During opening weekend, the movie made over $174 million.
Just two years ago Cinderella graced the silver screen with Lily James as Cinderella and Richard Madden as Prince Charming. $67 million were the sales of the movie's opening weekend.
After the success of these recent live-action movies, Disney is speeding up the reboot timeline. At least five movies are in the works now; Aladdin, Mulan, The Little Mermaid, Jungle Book 2 and The Lion King. 
Disney is also pushing out another Disney-villain backstory, following the 2014 film Maleficent. Cruella is coming, and actress Emma Stone is being thrown around to play the iconic puppy-stealing villain.
The live action remakes aren't the only reboots Disney is producing. Finding Dory was released over the summer, a much-anticipated reboot to the beloved Finding Nemo. In the next couple of years, Incredibles 2, Cars 4 and Toy Story 4 are all slated to be released.