Lights, Camera, Action!
Student Creative Contest meant to showcase their Talents in the Filmography Field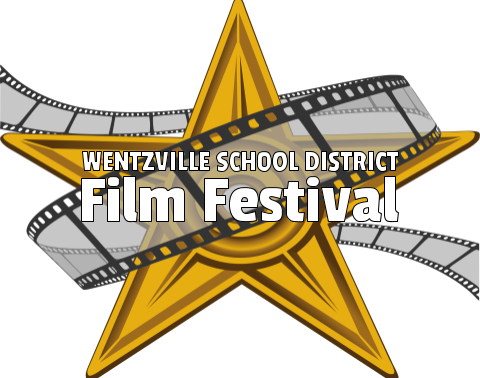 Hang on for a minute...we're trying to find some more stories you might like.
Roll out the red carpet and and brush off the cameras, because the Wentzville School District is putting on a Film Festival.  All schools in the district are invited to attend, K-12, and all are allowed to create.
As the second annual Film Festival, students and faculty alike are thrilled and ready for the upcoming events. However, there are some guidelines to be followed in what can and can not be submitted.
There are a multitude of different categories to submit work into, from instructional videos to stories to music videos. All they have to do is make sure that the guidelines for each category are followed, which can be found on the Film Festival Website, located here. https://sites.google.com/wsdr4students.org/wentzvillefilmfestival/home
Of Course, as is with this sort of thing, there are some rules and regulations that must be followed. Students in grades K-6 are the only ones allowed to have help from teachers, the rest are required to do it themselves. All entries must have been made this year, and they can only be, at most, seven minutes. Submissions that can be deemed as inappropriate for all ages are also not allowed to be shown at the awards ceremony due to the younger contestants.
Time is running out for submissions. Videos are due on February 21, and the festival and awards ceremony are being held on March 21 at 7:00 p.m. at Liberty High School.
So hurry up and get creating. After all, your time to shine is coming!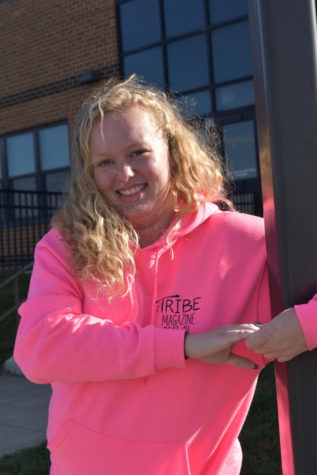 Brooke Ginger, Design Editor
Hi!! As this year's Design editor, and 2nd year Magazine (then Newspaper) student, I am thrilled to be back and working for the school's press. I love...