LouFest Cancellation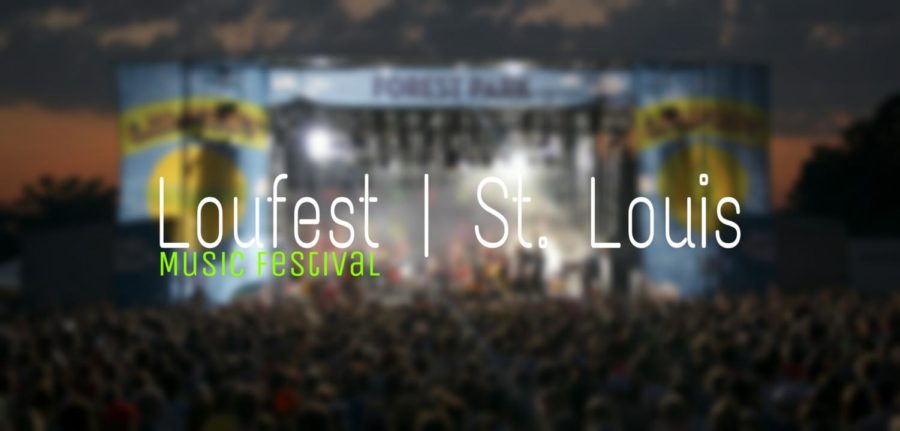 "We are sad to announce that LouFest 2018 has been cancelled. We know this is a great disappointment to many and that there has been wide speculation around our event. We want to share what's been going on directly with you…"
    "LouFest had several financial hurdles. The loss of two of the event's top sponsors, scheduling and contract issues with major artists, and existing debt from previous events have all put immense pressure on the balance sheet."
    The statement above was released by the Loufest organizers just hours earlier today. Loufest was supposed to take place September 8-9 at Forest Park. People from in town and out of state paid hundreds of dollars to come to this festival only to find out it has been cancelled due to financial and weather concern.
    "Second, the fickle St. Louis weather has made us extremely nervous. 2018 pre-sale ticket volume has been fantastic but the festival does rely on walkups to be financially successful. We know first-hand that a rain-soaked weekend like our event experienced in 2016 would both kill that traffic and do physical harm to Forest Park. We feel it would be irresponsible to continue to invest in an event that might not be able to realize its exceptional potential."
    The twitter post from the event organizers continues. Weather during the festival showed scattered thunderstorms and heavy rains. While news of the cancellation has spread, many people wonder how they will be able to get a refund for the tickets they bought.
    "Although we don't currently have the funds to issue refunds, the exceptional festival ticketing company we selected, Front Gate Tickets, owned by Live Nation and Ticketmaster, will be stepping up to refund all fans in full while we work to repay our debts."
    Though refunds are coming to everyone who bought a ticket, many people are still upset about the family they had coming into town.
    "Please, if you have friends or family coming in town this weekend looking for something to do in the wake of the @Loufest news, consider supporting some the @feastmag Nosh Pit vendors who have paid entry fees and purchased food in preparation for the weekend." tweeted out Adam Tilford.
    Meanwhile people are still waiting for the bracelets to be delivered. The responses from the team that worked on Loufest have said that any bracelets ordered can still be given out to the people who purchased them, but mail deliveries will be canceled.

About the Contributor
Megan Thompson, Editor-in-Chief
**Class of 2020**Hello, my name is Megan. This is my third year writing for Holt Tribe and first year as Editor-in-Chief. I have been a Photography Editor...