Grades Got You Stressed?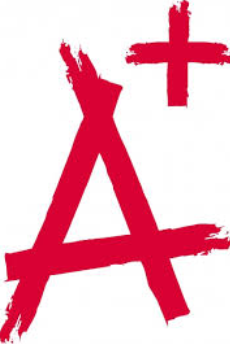 Getting good grades is an accomplishment that most Holt High School students want to have. Good grades come easy to some, but can be a challenge to get for others. When a student has good grades, they can have a better chance at getting into the college that they want to go to. For some students, getting good grades almost feels like a rock climb to get. With that being said, there are so many ways to get good grades.
    Doing homework every night can help get good grades because it helps a student study, along with getting caught up on their homework. If homework is not turned in, a student's grade could lower. "Sometimes I save my homework and review it before a test or a quiz, it helps me study, especially for math tests", said Alexandrea Shatley (20'). Doing homework will help with test grades because students can study from their homework.
    There is a lot more to getting good grades than just homework. Getting enough sleep the night before a school day can help some students be more focused. When a student is focused in school their grades can rise. "Sometimes I fall asleep really late at night and then I end up regretting it because I'm tired and struggle in school the next day," said Tre' Stutts (20'). Getting enough sleep will help your brain function better.
    If a student has grades that they are not proud of, the student should not put themselves down for it. They should just keep trying harder and not give up.  Getting good grades should feel good for any student especially if they stay focused and do their homework.