Stress Is Taking Over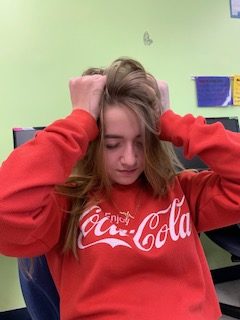 With only a few days left of school, stress is starting to kick in with trying to get work
done and getting ready for all the tests. Teachers are starting to give out their last
assignments and test before the final and last test of the year, "My teachers have given
me so much work to prepare for finals but my stress is so bad," said Maleah Payne ('20).
While counting down the last days, all this work is making time tick slower.
How do we prepare for these major tests? "I usually start studying a week or two
before our final so I can understand everything, but I try and take it easy before I stress
too much," said Mia Keegan ('20). Why do teachers throw out so much work in the last month
of school?
In my research, I found that students are more stressed the last month of
school. Is it even healthy to be this stressed? And how do we fix it? "I think the best way to
fix stress is to stay calm, breathe and do little at a time," Payne ('20) said.
Should school lower the amount of work? " I think school should take it easy on
us and give us less work so we don't stress that much," Jack Lewis ('20) said.
Why do teachers dump so much work on us during the last month of school? "I feel like they give
us so much work so they can prepare us for the EOC and finals that we have to do,"
(Payne '20).
Research that I have found shows that overwhelming students with school work will
stress them out more and they end up giving up on their work. "I am so stressed and
frustrated with school right now that all I wanna do is sleep and do nothing," said Mia Keegan
('20).
 School is extremely complicated and can cause a lot of different emotions on
students. "I tend to get mad and upset because I get so stressed out with my work," said
Keegan ('20).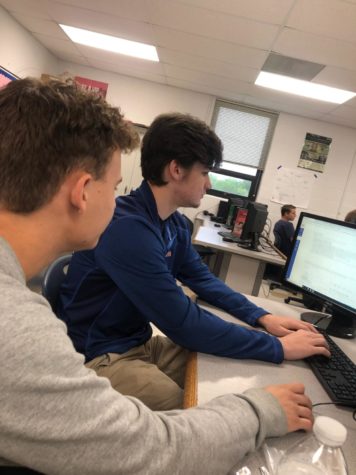 Why is school getting more and more complicated? Well during my interviews I
noticed that most students say that they are making it harder to prepare you for college
and the real world. "I think they make it harder for us cause they wanna see us fail,"
said Robert Everingham ('20).