What are some things high school students do during the summer to have fun?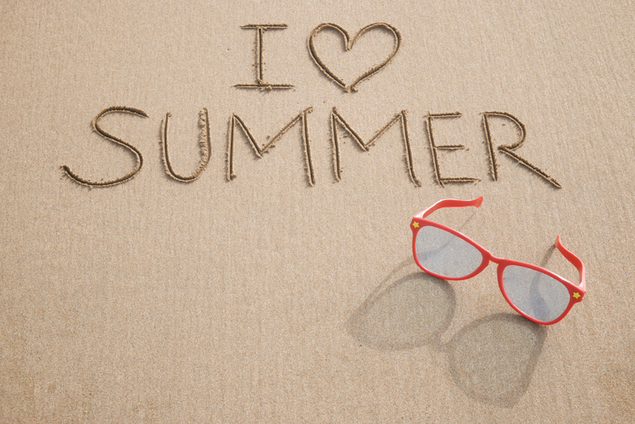 With the school year coming to an end, students are preparing for summer and what they
are going to do in the following months. We all know that the reason everyone gets
really hyper near the end of the year is because everyone is prepared for summer. During
summer, we get to be more of ourselves and a huge level of stress is lifted off us and that
stress just disappears.
Freshman Gavin Johnson, freshman Sami Lacke and junior Jordan Brown
are excited for summer and what they are going to do with their free time.
"I am excited for summer because we won't have school and I can sleep in. Also, I am
going to Florida in July and besides that I am going to start working for my dad," Johnson
said.
"I'm excited for summer to be able to sleep in and hangout with friends and this summer
I am going up to Wisconsin to visit family," Lacke said.
"I'm excited because I get to sleep in and hang out with my friends whenever I want and the
weather is going to be nice and I love being outside. I'm also going to be swimming a lot and
I'm going on vacation to," Brown said.
With everything to do this summer, what are some of the biggest places to hang out? Some of the common places high schoolers go is Six Flags or on vacation. Myself during summer I like to regroup and prepare for the next school year, but that doesn't stop me from having an awesome summer! Usually we travel on vacation and we swim about everyday we can.
The main part of preparing for summer though is preparing for the end of the school year
and trying to get those bad grades up to a passing grade. Summer school is during the summer
for those who would like to get credits earlier than most or for students that didn't have passing
grades throughout the school year so therefore they have to take the class again to get that credit
their missing.
With the school year coming to an end high school students are preparing for the
best summer they can make it, but what are you going to be doing this summer to make it the
best it could possibly be?