Wentzville Twitch Streamers Break World Record Streaming Time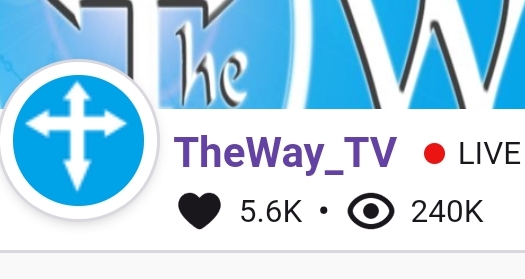 Joshua ('17) and Daniel ('20) Greening are Twitch streamers and members of the First Baptist Church of Wentzville who recently broke the world record for the longest Twitch stream. The Greening brothers share a Twitch account titled "TheWay_TV", and they use it to not only play games, but also weave the gospel into it, giving God the glory.
On July 8, they started a stream that would end up lasting over 600 hours over the course of 30 days. This incredibly long stream broke the world record for the longest Twitch stream. They use the channel every day since the day they started it. "We recorded pretty much 24/7, but we had to take short breaks every once in a while so we wouldn't get stopped by the Twitch bots," Daniel Greening said. A Twitch bot is an AI that attempts to stop people from violating the rules.
The Way is named after a youth center which was run by their grandfather, Ken Greening, and his wife Mary Sue in the 70s. The youth center is no longer around, but TheWay_TV keeps it alive. Daniel never gets bored with the stream. "I never really got bored with it. It was really one of the most fun things I've ever done," Greening said.
The channel is becoming increasingly popular, especially after they broke the record. They have fans watching from all over the world. They are very supportive to their followers, offering advice and/or support to those watching the stream. One day, they even had a cake for a viewer's birthday.
Generally, they spend up to six hours a day streaming on their channel, but when they are not streaming, they are active in the First Baptist Church of Wentzville. They do a lot of work with their youth group, and also take Kenpo Karate through their church.
If ever you get the chance, you should check out their channel.

About the Contributor
Jacob Tooley, Writer
I am a Junior this year, and this is my first year doing anything in Journalism. I am taking the Online News class, and I am fairly optimistic about it....