Virus Impacts Sports World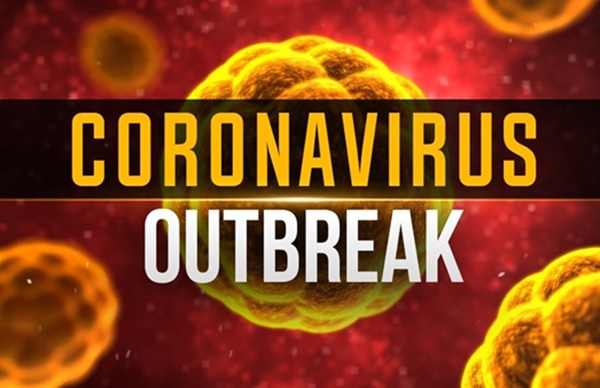 Jason Steiner, Writer
March 12, 2020
Last Updated: 3/12/20 @ 9:30
The corona virus has sparked a huge conversation amongst the students at Holt High School. This is largely due to the decision by commissioner Adam Silver to end the regular season due to Rudy Gobert testing positive for the CoronaVirus.
"It's unfortunate it has to be this way, but I don't really know what other options the commissioner had," Ethan Kuhn ('21) said.
The Utah Jazz trainer came running out of the training center to alert the officials of the game that Gobert tested positive for Corona. The Utah Jazz and Thunder were then put in quartertined centers until further notice. This has affected sports in a huge way. The NHL is looking into the situation and is going to decide on a decision Thursday. 
With the MLB season on the horizon, many people are guessing that the season won't start on time. Spring Training has already been cancelled. In addition, the Blues just announced they will suspend games until further notice. 
The Corona Virus is said to have killed a higher amount of elderly than anyone else. Schools are starting to call off school for the foreseeable future to help limit the amount of people contaminated. Many colleges have made all classes online. Also, the state of Ohio, Maryland, Kentucky, Michigan and New Mexico have just announced that they are closing school for at least two weeks.
Many Holt students are wondering if this will translate to Holt. Miss Hollander, a science teacher at Holt, said she wouldn't be surprised if Holt closed down next week.
The NCAA first announced that it will not allow fans in the arenas during March Madness due to the Virus, and the decision has made players and fans very angry. However, now they have cancelled all games.
In the next upcoming weeks, administrators and staff will have to make a decision. It's their goal to provide a safe environment for students and will do whatever they need to do to keep students safe.