Beating Boredom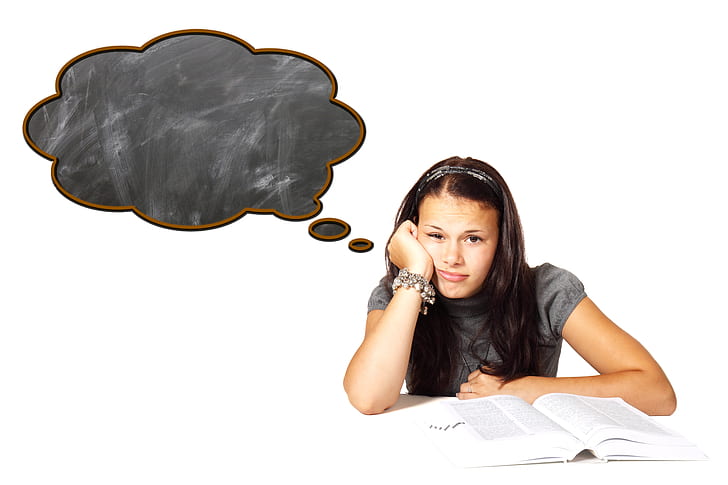 The corona virus has officially made it over to the midwest and everyone has to deal with it in some way. As the U.S. is in a state of emergency, many of the schools are shutting down for the rest of the month to try to slow the spread. Many schools are making online assignments for their students to do while safely at home. Even restaurants and small businesses have shut down. There are not a lot of things for people to do, they recommend that everyone stay at home for the next few weeks, but even the most introverted homebody can get bored of their house.
Similar suggestions come to mind when thinking about a rainy day when this topic is brought up. There are the obvious suggestions, like getting your online school work done, but what is there to do after that? Many people suggested things like coloring or drawing to help keep busy.
"Something that I always like to do when I'm stuck inside is work on some of my drawings, and shading", Layla Carabajal ('21) said. 
Another thing students suggested is playing games, whether it is on a console, PC, online, or just bored games with your family, it is a great way to get rid of boredom. 
"I like to play online games with my friends on the playstation", Matthew Evens ('22) said.
Many students suggested watching movies with family or a few friends, or binging a few shows is a good way to beat boredom. 
"I'm gonna be watching and catching up on my shows, I might even be able to finish some of them", Isabella Shelton ('21) said. 
Students can also take this time to be productive, whether that means cleaning up, or getting school work done.
"I'm using all the new free time to organize and redecorate my room", Hana Scheuerman ('21) said. 
Staying in can be boring, but it is something that everyone has to deal with right now, the entire country is in a state of emergency. There are many things one can do at home to keep busy, many of the things suggested can also help someone keep their minds off the virus for a little bit. Whatever someone chooses to do with their time, it is important that everyone stays positive, stay in, and stay safe everyone.