Corona's Impact on Businesses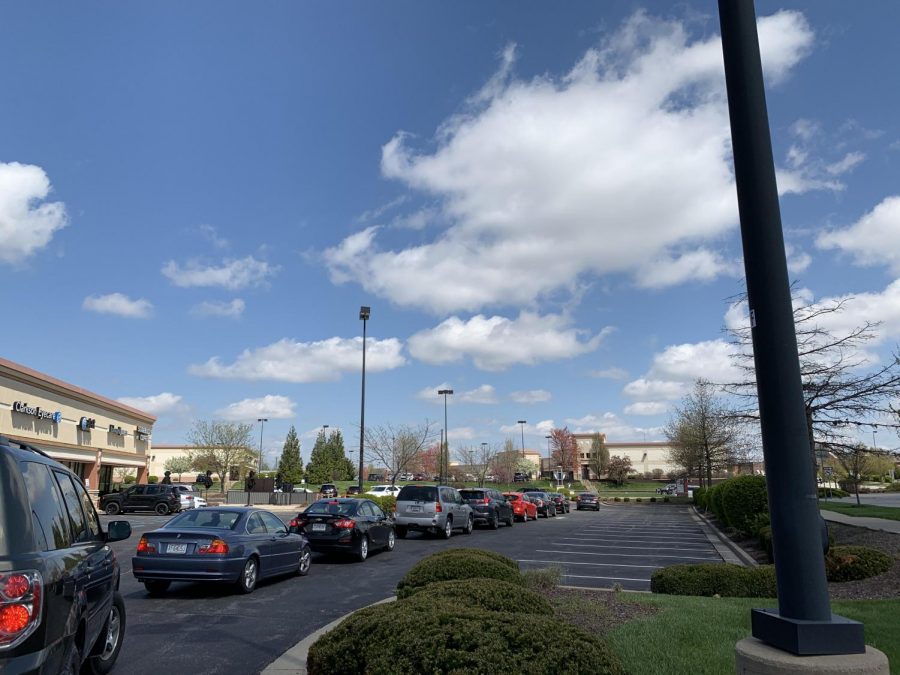 By now, everyone knows about the Covid-19 virus that is impacting the entire world, but have we ever stopped to think about how it is affecting businesses all over the US?
Lots of businesses were forced to shut down because they were considered 'nonessential', causing many people to be out of jobs. Businesses such as clothing stores, tattoo shops, restaurants that don't have drive-thrus, beauty salons and other nonessential businesses had to close. 
Tons of fast food restaurants have closed their dining rooms and only have the drive-thru open, causing long lines and long waits for food and lots of stress on the workers. Starbucks is one business that has its drive thru still open for the public. The Starbucks drive-thru has been packed with cars going around the whole building causing the few workers they have working lots of stress.
Some grocery stores, such as Schnucks and Walmarts prefer that customers wear masks and gloves while inside the store. Schnucks also is only allowing one person per family in the store to cut down on the amount of people in the store and to practice safe social distancing. Walmart is only letting a person into the store when another person walks out. Most stores have their workers wearing masks and gloves to protect them. Public health officials say that nonessential businesses are not allowed to lawfully keep their doors open. 
Small businesses that had to close due to COVID-19 are being offered government loans, But until the money starts flowing, small-business owners face a number of tough decisions. Business owners are hoping the federal stimulus bill will provide relief but it has been hard to get and slow in coming.
Many people have lost their jobs because of their work closing down, causing them to not have money to pay their rent and bills, or buy food. Millions have applied for unemployment but are still waiting to get approved. If the average person does not have money, it doesn't matter if businesses are open or not, people don't have money to buy anything. The long term economic impact is yet to be felt.

About the Contributor
Cheyenne Johnson, Reporter
Hello! My name is Cheyenne Johnson. I am a sophomore at Holt High school. I am on the JV Holt Winter Guard and I love listening to music and I'm in choir....