Summer School Coronacation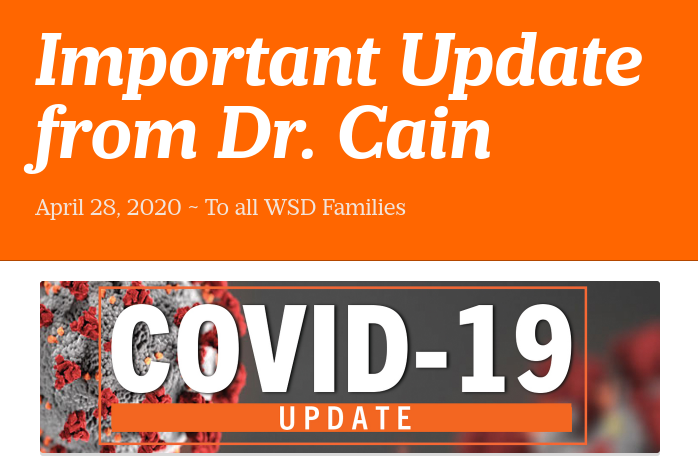 On Tuesday April 28, a COVID-19 update was sent to all Wentzville School District families from Dr. Cain. In this update Dr. Cain released that in an effort by the school district to continue practicing social distancing 2020 summer school will be held in online learning form. Summer STEM camps and K-8 summer school are canceled.
Students in grades 9-12 will have the opportunity to enroll for virtual classes through May 22. In the update email that was sent out, the 9-12 summer classes and credit recovery registration form and student information and responsibilities content is linked.   
The school counselors are ready to help any students that need it. They will be sending out emails to every student that has failed a class and needs credit recovery options. If a student is unsure if they need to take summer classes, they can email their counselor to ask. All summer course applications go through the counselors and they must review, accept or decline each one. As always, they are here to help students succeed even during these trying times. 
All of the counselor's office hours are Monday – Friday 10am-12pm.

About the Contributor
Penny Ruiz, Writer
Penny Ruiz

I am a junior at Holt. This is my second year on the magazine and online news staff. I took journalism as a freshman and it was 100% my favorite...