Boredom: What You Should Do About It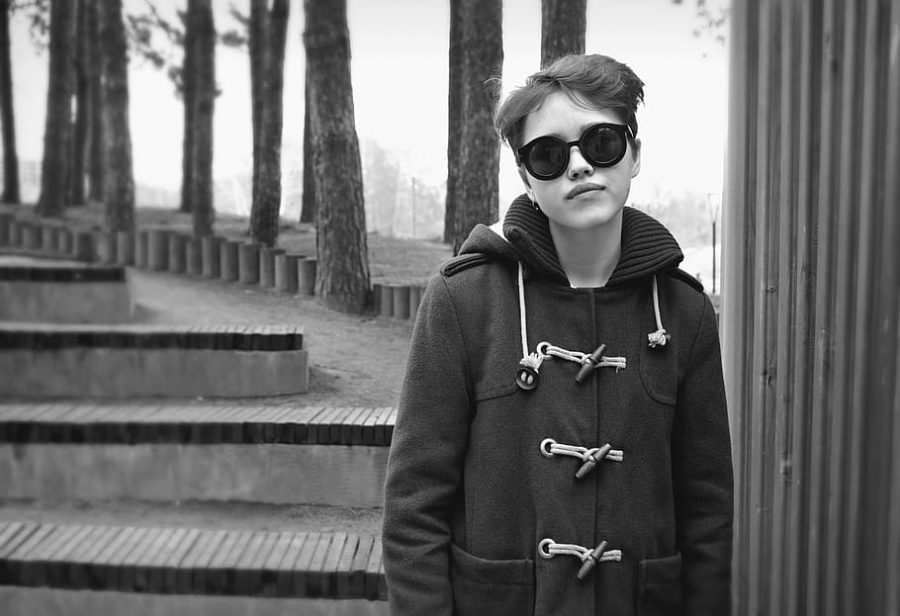 Morgan Romanski, Writer
May 7, 2020
Right now, boredom is a pretty normal part of a student's life. No one is going to school every day, and online classes make up for the lost time, but that doesn't mean that no one is bored. In fact, most people would love to go out and do something right now, but it's not possible. So, what can you do about your boredom? 
Learn a New Skill  Learning something new sounds boring to some people, but if you learn something you actually have an interest in, it can be pretty fun to do, and it can help kill some time while you stay at home. It doesn't have to be educational, but it can be something a little more to your liking (even learning how to tech deck will do). Just look up " learn how to (what you want to learn) and you will be well on your way!
Redesign Your Room   If you are really bored, you can change up the look of your room by moving things around or making some DIY decorations that might help make things in your room seem a little less monotonous. If you have paint and want to take it a step further, then feel free to paint your room a different color. You may not have paint that you can paint your whole wall with, but something simple like painting light switches or sockets can add a little something to your room if you'd like. 
Have a Zoom Meeting With Friends  This sounds a bit odd, but since it is difficult to get together with your friends, a zoom meeting can bring you together virtually! Not only can you just enjoy your simple company, but you can also play games online, whether that be card games or an actual video game is your choice. 
There you have it! There are many other ways to cure your boredom, some of which aren't on this list. Whether or not you try these out is up to you (or rather how bored you really are).