Sidewalks to Canvases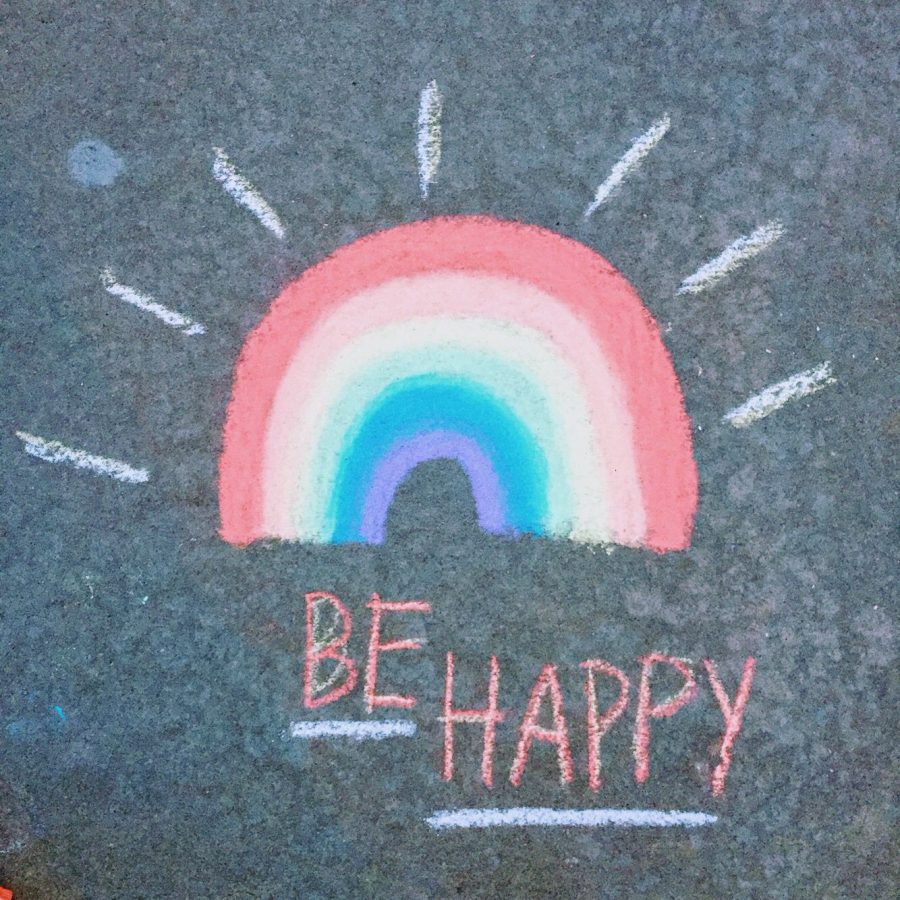 We all know how challenging these times can be. All we want is for our friends and family to still feel joy, although we may not be able to do our favorite things. Art, since the beginning of time, has been an outlet in a source of happiness for many people and humankind in general. With art, people can express themselves and share emotions as nothing else could.
With this in mind, many inspiring people have thought of an idea that could raise everyone's spirits: sidewalk chalk art. With this idea making art is easy, and it can be showcased to everyone who looks upon it… Without spending a lot of money or time. From elaborate tessellations to cute little rainbows and clouds, people from all over the world have been making art right in their front yard. Many Facebook groups have been formed to do just this, and the goal is to inspire and spread joy to everyone around the world. Scavenger hunts, such as the Rainbow Scavenger Hunt, have been designed to help little kids and adults alike get out of their houses, spread joy, and just enjoy the outdoors; in a safe environment while social distancing.
 Spreading kindness and art is just what this society needs right now. With so much negativity, we all could use a little happiness and smiles. Even if you don't have social media or anything else, please be inspired to make sidewalk chalk art outside of your home, on your sidewalks, or even with paper and just some simple tape in your window. All it takes is a little creativity to make someone's day.

About the Contributor
Aspen Deslongchamps, Editor-In-Chief
Hi! My name is Aspen, and I am one of two Editor-In-Chiefs this year. I enjoy martial arts, listening to music, and writing. I am hoping to help us grow...