Top 3 Tips For This School Year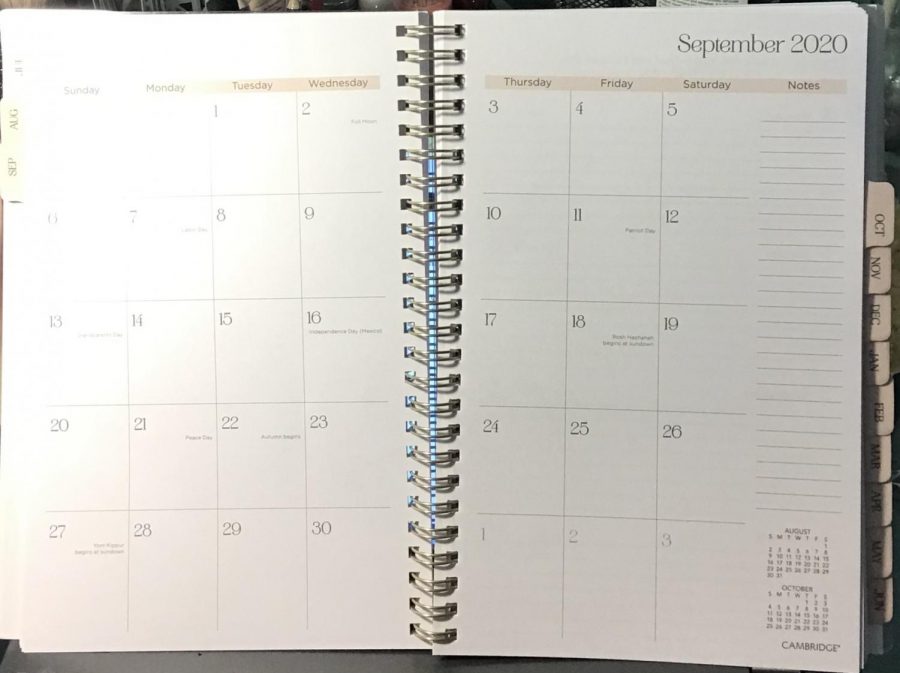 With all the chaos going on this year, it's easy to fall behind. Especially since this school year is split between online and school time. So to prevent misfortune here are some helpful tips to prevent your downfall this school year. 
Tip #1
Get A Planner: 
Getting a planner can help in many ways. First off it will help you organize your day to day work much easier. Having too many things going on at once can be very stressful. Not only is it hard to juggle your work but it can also be a big stress on your physical and mental health. 
So to prevent the strain on one's self, get a planner to see how much time you're available for. However make sure you leave room for yourself. Overbooking yourself is never a good thing. 
Tip #2
Use Class Time Wisely:
Since the school week is split, it's not only important for AA students but also BB students to use their class time wisely. Using this time to ask questions about the week's assignments is crucial to success this year. Teachers are there to help their students succeed so asking questions is only going to be beneficial in the long run. 
Tip #3
Try Your Best:
Even though this year comes with it's different challenges, it's important to stay focus and continue to apply yourself this school year. Trying your best always comes with it's rewards. Even in failure, knowing that you tried your best and gave it 100% your all is a reward in itself. With all the changes happening, it's crucial to keep a positive outlook on things this year. 
In short using these tips this school year will be in your best interest. Using these tips will provide a fruitful year for any student. Even though this year is different doesn't change the fact that doing your best in school is a top priority. So study hard and use these tips to welcome the best year yet. 

About the Contributor
Hana Scheuermann, Writer
Aloha everybody, my name is Hana Scheuermann and I am a junior this year and this is my third year writing for Holt Tribe. I love writing and it has been...