Bitcoin Bandwagon Causes Crash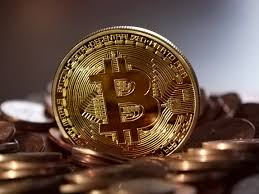 Hang on for a minute...we're trying to find some more stories you might like.
Bitcoin is the newest fad in what is called "cryptocurrency", meaning currency that is entirely digital, and has no intrinsic value. The value of cryptocurrencies like bitcoin, along with others such as Ripple and Litecoin, have skyrocketed in 2017.  Bitcoin itself soared to over 19,000 dollars in Late November. Many investors, especially young people new to economics, invested large amounts of money into this new and exciting means of trade.
However, in the most recent week or more, the cryptocurrency market has taken a plunge. Bitcoin traded for less than 10,000 dollars for the first time in over a month, and other similar currencies took steep hits as well. This could mark what many economic specialists were warning of upon noticing the huge rise in value of Bitcoin and similar currencies, a cryptocurrency bubble-burst.
A "bubble" in reference to economics, means the value of something speculative, such as cryptocurrency or even the sale of crops that haven't bloomed, goes so high that it causes large percentages of the investors to flee from the market, and thus pulling all funds from the trade of said stock. This causes a crash in the value of the stock, and heavy losses for those who did not get out in time, because the value of shares rapidly plummets.
The sharp decline in Bitcoin value in the last week could have this "bubble bursting" effect in the entire digital currency market. This could spell trouble for the cryptocurrency world, as people become nervous that the new currency is unstable or unreliable. However, market analysts predict that the market will even out over time, and become steady.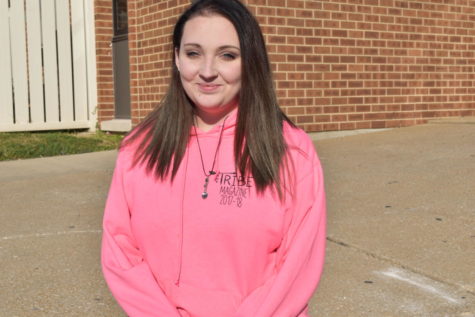 Lillian Bancroft, Writer
Senior at Holt. I've been working in music journalism for almost two years now. I own my own music business based in St. Louis and most of my life is dedicated...