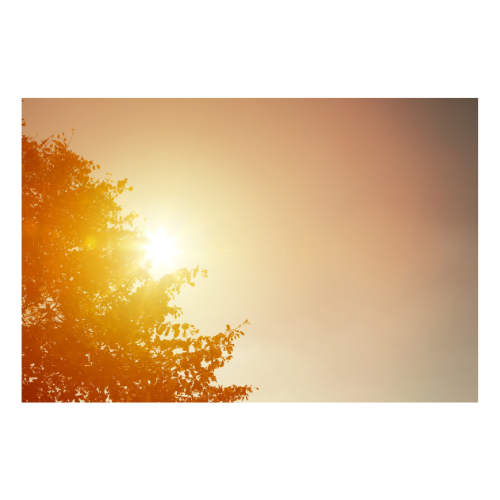 For the students and staff of Holt High School, the first week of school will probably be one of the more memorable moments of the school year.
On the first week of school, Holt High School was trapped in a meteorological "Heat Dome" with temperatures reaching over 100 degrees Fahrenheit. Under normal circumstances the school would have been fine, but, this year the schools AC units were not able to keep up with the unexpected heat surge.
"We updated some of the (AC) units," Fears said. "(We wanted to) make sure that they were running at maximum efficiency. That's what we had to address."
During the updates to the AC units, the heat was unbearable for both students and teachers with some teachers upstairs experiencing the worst of it.
"The best way I can describe the heat was that it was the worst combination of literal heat and moisture and lack of air movement all at once," English teacher Sean Walter said.
The heat was just as hard on the students as it was the teachers, Peyton Goettel ('27) described it as being unbearably hot and making it impossible to focus on her work.
Walter described a similar story, talking about how it was impossible to teach when the conditions were so harsh and students couldn't focus.
"It basically made everyone more tired and stressed than they needed to be," Walter said.
Due to the extreme heat wave, administration made the decision to have an early release for both Wednesday and Thursday, canceling all after school activities for those days as well.
Everyone was affected by the heat but luckily the event was short lived. By Friday of that same week the AC units were fixed and the school returned to a more comfortable temperature