From Changing Diapers to Leaving a Legacy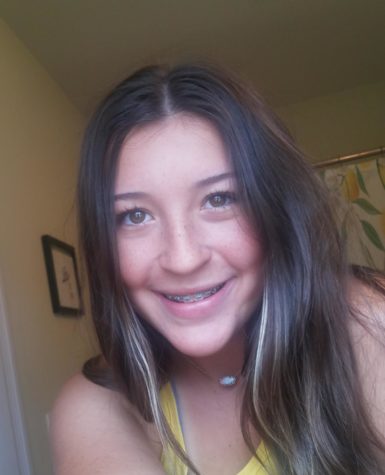 More stories from Reagan Stinson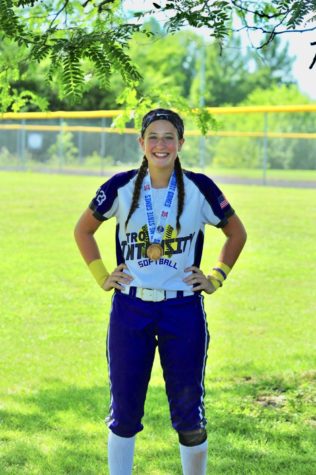 More stories from Jarah Hoffmann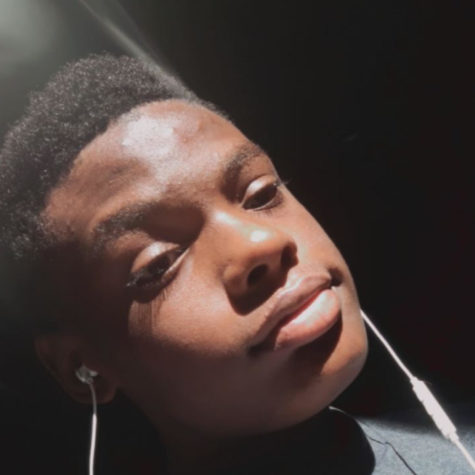 More stories from Austin Fields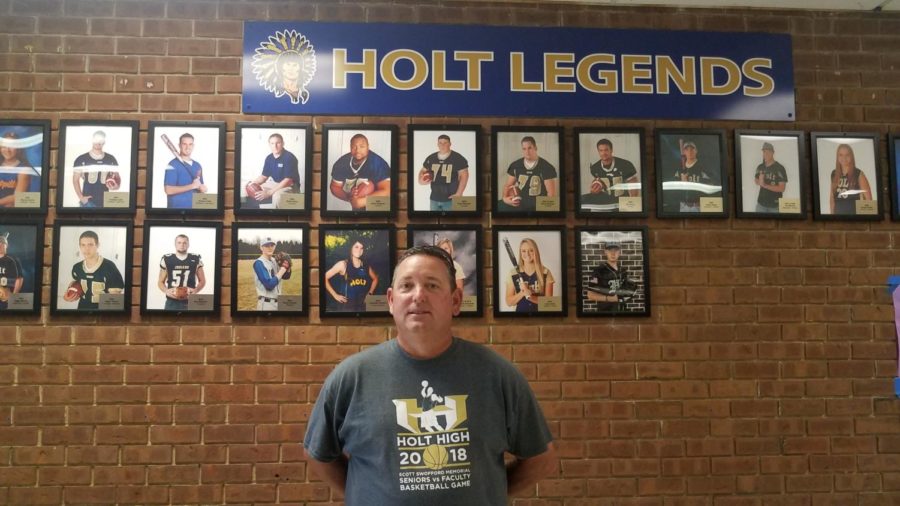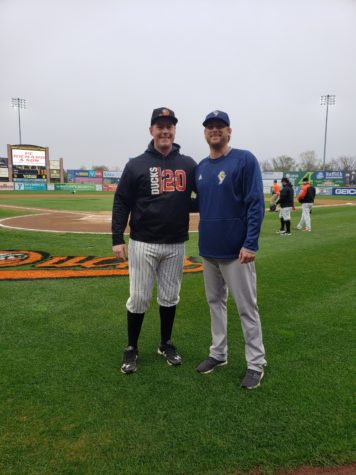 The one-and-only Coach Joel Adam is leaving Holt after coaching here for many years! 
      In his many years at Holt, Coach  Adam has coached four sports: softball, baseball, basketball, and football. He has coached baseball for twenty-eight years, softball for twenty years, football for three years and basketball for seventeen years. "I remember changing my kids' diapers at the softball and baseball fields," Adam said.
      Coach Adam moved to Missouri from Illinois in 1990, when Wentzville had little infrastructure. Although he has always coached here at Holt, he also taught at South Middle for thirteen years and at Wentzville Middle for four years, before teaching here at Holt High School.
     Adam has coaching advice that players take with them throughout their whole career. He has coached two MLB players, Tim Melville ('08), who plays for the Colorado Rockies, and Ross Detwiler ('04), who plays for the Chicago White Sox. 
      "I can't imagine what it feels like to have a player who you once coached in high school and knew since he was a small child take the mound in an MLB game," wrote Joel Adam's brother, David Adam, on his Twitter account. 
The Holt softball team has gone to state for years. Rick Jungermann has had the chance to work with Adam and is the varsity assistant coach. Mr. Jungermann has coached softball for nine years–this will be the tenth year that he has coached with Adam. "He has many good coaching qualities, and we like to joke around together and have a good time," Jungermann said.
One of Adam's co-workers, Ken Moore, is another admirer of Coach Adam. "He is able to take average players and make them great athletes."
Adam's family has a connection with Holt. All three of his kids, Merideth Adam ('16), Brady Adam ('18) and Claudia Adam ('20), have all gone to Holt for all four years of high school. Claudia Adam is finishing her last year here with her dad. Adam's wife also works at the high school with special needs students.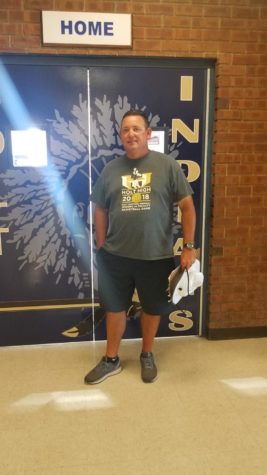 Even though Coach Adam is retiring next year, he will always have a legacy at Holt High School.
Leave a Comment